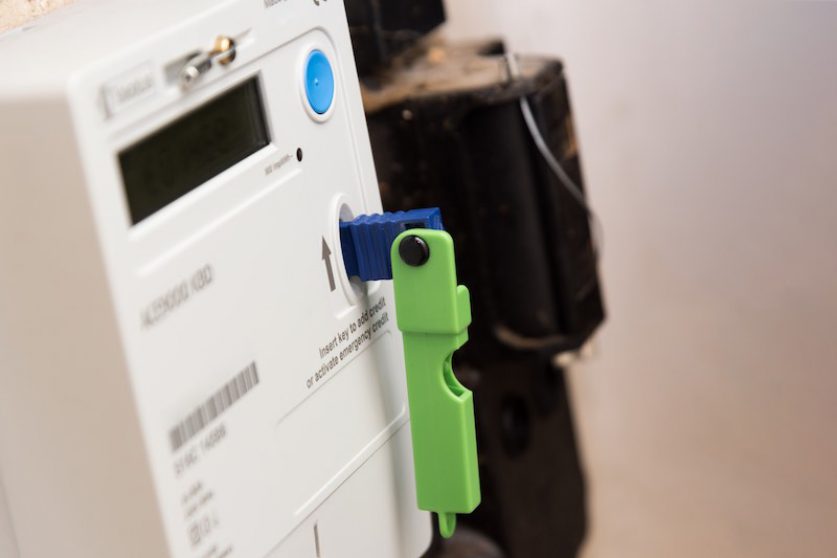 Some British Gas customers with prepayment meters were baffled when they couldn't top up at their usual corner shops and newsagents this week.
The Big Six supplier scrapped its deal with Paypoint for an agreement with Payzone, which has 15,000 fewer locations across the UK. The change came into effect on 1 January 2020, but some customers insist they weren't given notice.
Others struggled to find Payzone terminal near their home or found they weren't yet equipped to accept British Gas payments.
@pip20conroy tweeted Wednesday: "Well done @BritishGas, you've stopped customers from being able to top up their gas cards at local shops without telling us. New year and my severely disabled son who is on PRIORITY register, my 1 year old and myself have NO GAS & customer services is shut."
@danbenwilliams tweeted: "I have a five week old baby and just ran out of gas. No PayPoint shops top up BG anymore, been to three PayZone shops and known are set up to top up British Gas yet. Your website is down, your call centre is closed. Literally no way for me to get gas. Disgusting."
Williams said he eventually found a Payzone shop able to top up his account, after visiting five and walking four kilometres.
The minimum amount customers can add to their account has also been raised, from £1 to £5.
British Gas said it notified customers of the change via email or letter in December.
A British Gas spokesman said: "British Gas announced it will be ending its contract with Paypoint on 31 December and signed a new contract with the Post Office and Payzone, which took effect on 1 January 2020.
"The services were dual-running between December and January, allowing for customers to find their nearest Payzone/Post Office location.
The deal with Payzone allows British Gas prepayment customers to top up at 13,000 Payzone locations and 11,500 local Post Offices.
But previously, customers could top up at 28,000 Paypoint terminals, along with 11,5000 Post Office branches.
The Post Office said that 94% of the population lives within one mile of a Post Office branch or Payzone location. Customers with a smart prepayment meter can also top up online or via an app.
Payzone is working with British Gas to fill in any gaps in coverage.
"We have undertaken an analysis of the areas impacted by the change and Payzone has committed to work with British Gas to increase its reach in areas where we foresee we will need additional services," a British Gas spokesperson said.
The energy supplier urged customers with concerns to contact customer service.
British Gas is the UK's largest energy supplier, with around 15 million accounts. It's unknown how many of those customers have prepayment meters, but data from energy market regulator Ofgem suggests that the Big Six supplier has has a higher portion of customers on prepayment tariffs than average energy company.
Last February, those customers faced difficulty topping up their meters online, after an IT failure toppled British Gas's systems and denied customers access to their accounts.