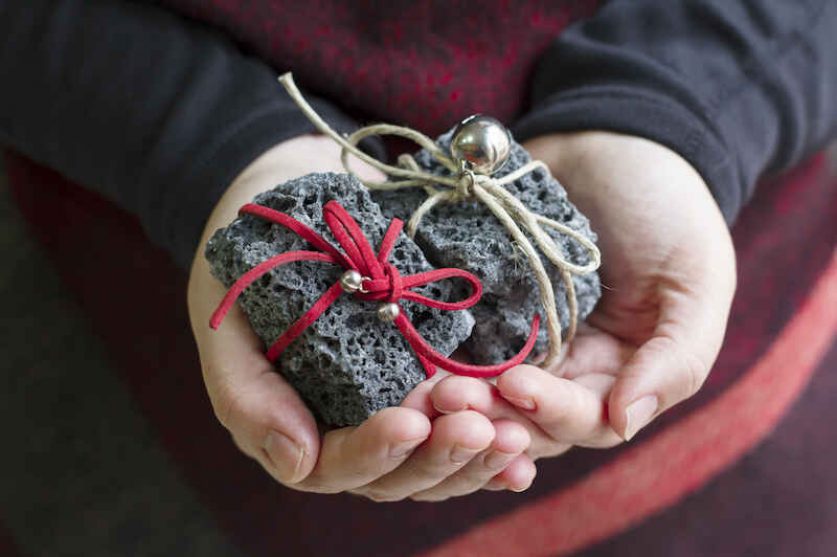 Britain received no coal in its stockings this year. In fact, fossil fuel generation fell to its lowest level yet just days after Christmas,
Data from Drax Electric Insights shows that on 23:45 on 29 December natural gas generated 1.7GW of electricity-—just 6% of the total. At the same time, no coal was being burned for generation.
That pushed fossil fuels' share of the country's electricity supply to its lowest level yet, a milestone Drax attributed to a "renewables revolution" over the last decade.
On 29 December, fossil fuels were marginalised by huge contributions from renewable resources. Gusty weather meant that just before midnight, wind turbines were generating 15.62GW of electricity, 55.32% of Britain's needs. Meanwhile, biomass plants were generating 8.27% (Drax operates the UK's largest biomass plant) and hydro installations 1.05%.
That took total contributions from renewables to 65%. Nuclear power contributed another 24%.
Drax contrasted that with the fuel mix on 30 December 2011, a decade earlier. On that day, fuel fossils were producing 18.78GW of electricity, accounting for 58.79% of all generation.
The new record caps off an especially green Christmas period. During the seven days from Christmas Eve, the average carbon intensity of the grid fell to 125g of carbon dioxide per kilowatt-hour (g/kWh). That's 75% lower than the same period in 2012, when the average carbon intensity was of the electrical system was 464gCO2/kWh.
Last year no coal was burned from the afternoon of 23 December to the afternoon of 29 December—a six-day run. That made 25 December 2021 the second coal-free Christmas Day Britain has experienced, after 2020's.
However, Britain's electricity system in general was dirtier in 2021 than in 2020, according to a provisional analysis of data from Carbon Brief. The website estimated that in the year to 22 December, the average carbon intensity of the grid was 187g CO2/kWh, up modestly from the green record of 181g set in 2020. The website attributed this minor setback to the exceptional circumstances of 2020, when stricter lockdowns froze much of the economy for months and depressed electricity demand. Historically low wind speeds across Europe have also dampened renewable generation across the continent this year.
But the grid did see green landmarks in 2021, according to National Grid Electricity System Operator (ESO). On Easter Monday, 5 April, the carbon intensity of the grid dropped to its lowest level yet—39gCO2/kWh—amid a bonanza for wind and solar power.
Then on 21 May, two more records toppled. First, between 2 am and 3 am, wind turbines contributed the highest percentage of Britain's electricity yet: 62.5%. As the windy Friday continued, wind generation peaked at an all-time high of 17.7GW between 3:30 pm and 4:30 pm. That meant that Britain's wind turbines were generating enough electricity to heat 7.8 million kettles.
Meanwhile, 2022 has started off exceptionally green. On New Year's Day, the carbon intensity of the grid once again dipped to 39g/CO2/kWh, matching the record set in April, according to the ESO. That was made possible by massive contributions from zero-carbon sources. Collectively, wind, solar, biomass, hydro, and nuclear contributed 85.2% of the country's power.