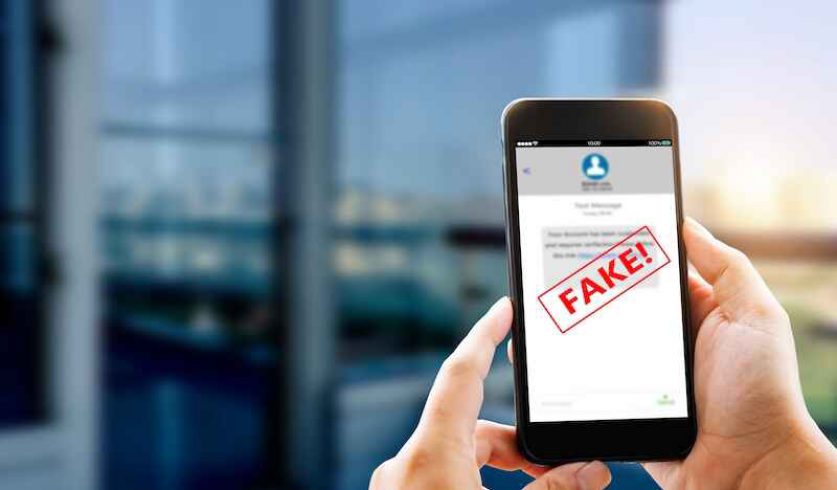 Con artists are exploiting widespread anxiety about high energy bills to steal consumers' bank and personal details and money, a new analysis warns.
Scams mentioning the names of the country's largest energy suppliers rose 10% year-on-year in the first quarter of 2022, consumer body Which? found following an analysis of data from Action Fraud.
In January, the annual rise was even steeper, at 27%. Which? notes that the true number of scams targeting energy customers is likely to be still higher as many fraud attempts aren't reported.
In one common ruse, fraudsters send emails purporting to be from the recipient's energy supplier, inviting them to claim a refund following a miscalculation of their energy bill. These emails often look genuine, particularly when the scammer spoofs the email display name so the communication appears to be coming from an official address.
In one example of these phishing emails, the fraudster posed as E.ON, offering customers rebates of £85. To claim, they were instructed to click on a link and input their bank account details. Legitimate suppliers will never ask for customers' bank details as they already have them on file. They will also credit refunds directly to your account.
Criminals posing as energy suppliers are also offering customers energy-related 'investment opportunities.'
A customer recently reported a scam email allegedly from SSE offering a fake "sustainability-linked bond" paying interest rates between 1.75% to 3.74%. There is no such offer from SSE.
In another common hoax, which Action Fraud recently cautioned the public about, con artists are leveraging the government's £15 billion support scheme for energy billpayers, including the £400 energy bill rebate.
In fake text messages and emails, scammers pretend to be Ofgem, telling recipients they are "eligible for the government-funded £400 energy rebate" and inviting them to click on a link to "complete your application" In truth, the discount will be automatically credited to energy bills from October. Ofgem will also never ask for personal or bank details, especially over text or email.
The scam communications are so widespread, Ofgem recently wrote to all energy suppliers urging them to warn their customers about sham messages pretending to be from the regulator.
Which? said scammers have also taken advantage of the upheaval caused by the collapse of dozens of energy suppliers last year. With customers confused about their outstanding bills with those folded firms, scammers are posing as debt collection money in an attempt to extract money from them.
Some of these emails include the target's full name and knowledge of their former supplier. Which? said the sophistication of these emails suggested that customer data could have been "mishandled or stolen" as these energy suppliers were wound down and account data was passed between energy brokers, mailing consultations, new suppliers, debt collectors, and other third parties.
Action Fraud is also warning about a scam in which criminals clone prepayment meter tokens pre-loaded with credit and sell them at a discounted rate. The supposed savings can be deep and difficult to resist for customers facing historically high gas and electricity prices. But energy firms quickly realise when prepayment tokens have been cloned, leaving the victim unable to use them and forced to essentially pay for their energy again.
Cheats are also taking advantage of consumers' desire to reduce their energy bills through energy efficiency upgrades such as insulation and heat pumps. They're contacting customers online, through the phone, and even on the doorstep, pretending to offer these grants but really harvesting their personal and bank account details.
Customers are urged to be wary of unsolicited calls, texts, or letters, especially if they're addressed to them by name, requesting sensitive information, and asking them to complete bank transfers.
An easy way to see the origin of an email claiming to be from an energy supplier is to click the potentially spoofed sender namer to reveal the source email address. You can then check this against the supplier's domain name on their official website.
If still in doubt about a communication, contact the supplier using the information on their website and ask about it.

Sources: The Financial Times: "Sharp rise in energy-related scams as household bills soar in Britain"
The i : "Energy scams have soared as fraudsters exploit cost of living crisis: Here's how to avoid getting caught out"