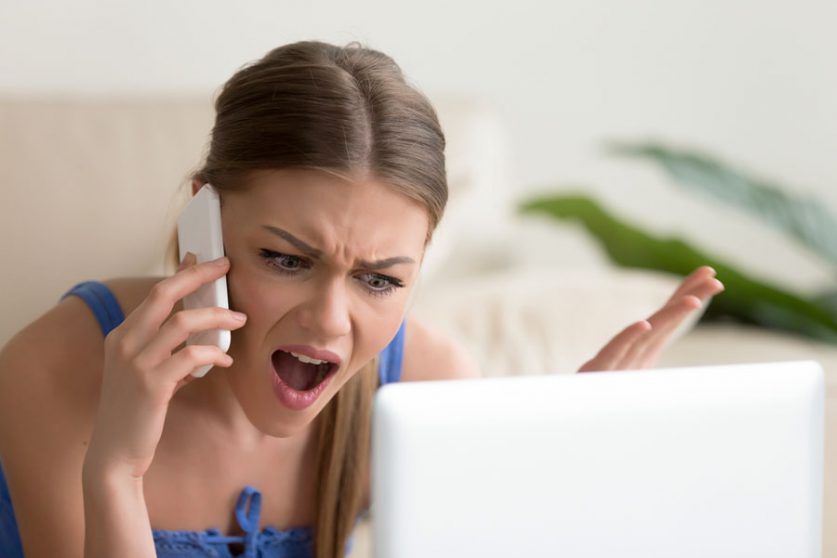 Small suppliers are attracting increasing numbers of consumer complaints and their collapse is depriving complainants of redress and posing a financial burden to the Energy Ombudsman, the service said in its annual report.
While traditionally the "vast majority" of cases handled by the Ombudsman were about Big Six suppliers, the service has seen a "gradual shift" in the last few years in portion of complaints it receives about competitor suppliers.
By the last quarter of 2018, 45% of cases the Energy Ombudsman resolved were about small, independent suppliers, despite those firms serving just a small number of customers. The Big Six retains a hold on three-quarters of the market.
Meanwhile, the failure of some of these small suppliers is exposing consumers to poor customer service and draining the Ombudsman's reserves.
Eight small suppliers collapsed in 2018 and were joined by another six so far this year. In the lead-up to suppliers going out of business, the Ombudsman saw a "pattern of deteriorating customer service levels and complaints handling disciplines," leading to a surge in complaints.
Poor customer service and related censure from Ofgem have been factors in the collapse of several suppliers over the last two years.
Notably, in January Economy Energy was banned from taking on new customers after the regulator found its customer service "unacceptable." The Energy Ombudsman had been receiving more complaints about the supplier, which served 235,000 customers, than any other energy company outside of the Big Six, which have millions of customers.
Economy Energy collapsed shortly after the ban, leaving with Energy Ombudsman with 1,303 open investigations into complaints from its customers. Those cases could proceed no further and many of these customers likely missed out on redress payments.
The customers of folded suppliers "often lose out," the Ombudsman said, because while Supplier of Last Resort (SoLR), the firm which is appointed by Ofgem to take on their accounts, honours credit balances it is not required to honour any goodwill payments that may be due to customers following Ombudsman decisions.
Additionally, decisions made by the Energy Ombudsman may not be honoured by the administrators who take over failed suppliers. In June consumer advocate Citizens Advice raised the alarm that hundreds of thousands of consumers were left without the protections Ofgem enforces in the energy market following the collapse of their supplier.
In one case highlighted by the charity, an elderly customer reached a deal with a supplier to pay £10 monthly toward their debt, following a decision by the Ombudsman. When the supplier folded, the administrators who took over the company requested the full amount of nearly £350 and threatened to bring in bailiffs.
Handling high numbers of complaints about rogue small suppliers and assisting customers moved in the SoLR process ties up Ombudsman resources, the service said. The Ombudsman also takes on bad debts left behind by failed suppliers. Their exposure to these debts was £1.3 million during 2018.
However, "we recognise that the size of the supplier is not relative to performance, and there is good and bad practice within all sections of the market," the Ombudsman's chief executive Matthew Vickers wrote.
In an effort to prevent unprepared suppliers from entering the market, Ofgem has strengthened licencing procedures, requiring new suppliers to outline how they will meet customer service obligations, especially how they will handle complaints and protect customers in vulnerable situations.
However, Citizens Advice has called on the regulator to introduce strict reviews of existing suppliers, after its research showed consumers were left holding a £172 million bill for unpaid industry bills 11 failed suppliers had left behind.