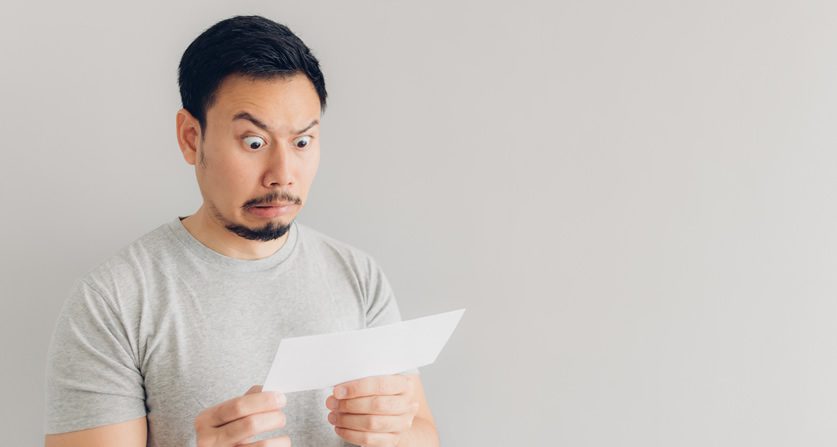 Millions of customers in the UK could be overpaying for their energy by over £200, according to Bulb.
The renewable energy supplier has claimed that the Big Six – British Gas, EDF, E.ON, npower, Scottish Power and SSE – are exploiting the price cap, treating it as a target rather than a limit.
Bulb, one of the largest challenger energy suppliers in the UK, said that the major suppliers are setting the prices of their standard variable tariffs around that of the price cap level each time it's updated.
The energy price cap was bought in by the industry regulator Ofgem at the beginning of this year in an attempt to stop customers being ripped off by their supplier. It sets a limit that a customer on a standard variable tariff can be charged for average usage and is reviewed twice a year.
However, each time the price cap level is changed, the Big Six suppliers change their standard variable tariffs accordingly. In October, the energy price cap will be lowered to £1,179 a year for the average user. But EDF, E.ON, npower and SSE will all be charging exactly that for their standard variable tariff, while Scottish Power will be charging £1,178 and British Gas £1,177.
There are thought to be around 10 million households in the UK currently on a standard variable tariff from one of the Big Six. According to Bulb, these customers are paying up to £220 more each year than if they were on one of the cheapest energy deals on the market, meaning consumers could be overpaying by as much as £2.2 billion collectively.
"We've always supported the price cap – it's helped families who have been overcharged on their energy for years," said Hayden Wood, co-founder and chief executive of Bulb. "But it's clear the Big Six treat the cap as a target and not a limit, consistently setting their standard tariffs at the maximum level allowed. It's disappointing to see families continue to get a poor deal on their energy as a result of this practice."
A spokesperson for Ofgem said: "People who are protected by the price cap are paying a fair price for their energy and, according to our analysis, are always between £75 to £100 better off. The legislation also requires Ofgem to set the price cap at a level which allows efficient suppliers to offer cheaper deals for the more than 10 million customers who have switched to fixed deals.
"We've done this, which is why there are great value deals below the level of the cap on the market and record switching rates. We encourage those who remain on default deals who want to save even more money to shop around for one of these deals."