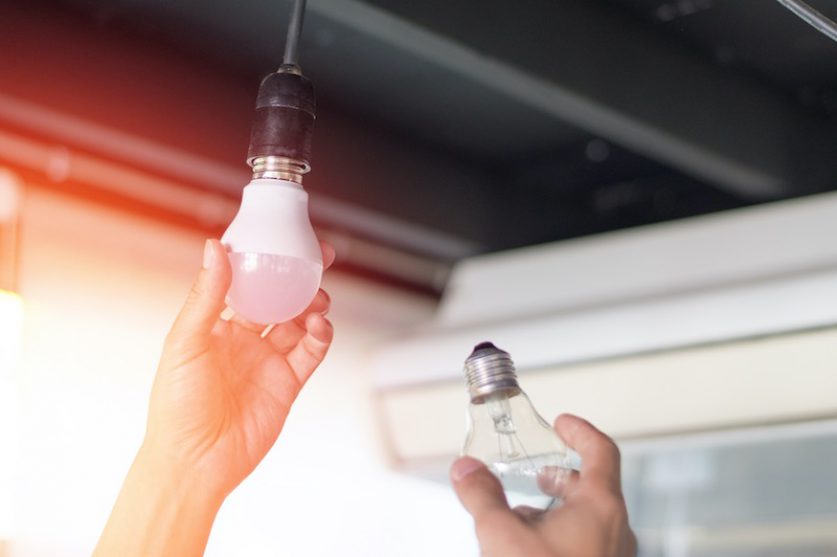 After a lull during the spring lockdown, electricity switching returned close to normal in October, two reports suggest.
Figures from trade body Energy UK and Electralink, which provides data to the energy market, are somewhat conflicting but both suggest a recovery in electricity switching last month.
Energy UK found that 591,156 households moved to a new supplier in October, down just 6% from last October. October is often the most active month of the year for switching, as households search for cheaper rates before their energy consumption rises over the winter.
The number of households moving to a new energy supplier tumbled during the spring, also traditionally a very active time for switching—down 29% year on year in April and 15% in May. 
Switching recovered in July, down just 1% from the year before, before slipping again in August (down 17% year on year) and September (down 19%).
Despite the upheaval of this year, nearly five million households have moved to a new electricity supplier so far in 2020. That's down 7% from the same period in 2019, which became the most active year for switching ever.
Energy UK also found that the exodus from the Big Six continued, with households departing from large energy suppliers for challengers accounting for 35% of suppliers. Moves the other way made up just 16% of switches.
Emma Pinchbeck, chief executive of Energy UK, said: "It's very encouraging to see over half a million customers switching provider in October, typically the highest month of the year for switching.
"As temperatures drop across the country I'd encourage more people to get in touch with their supplier or check online to see if they're on the best tariff for them, ahead of darker, colder months when we use more energy."
Electralink's Energy Market Data Hub paints a slightly different picture, recording 621,000 switches last month. That's up 20% from September and up 4% from October 2019.
ElectraLink said October 2020 was the third most active month for switching since it started keeping records and the most active month since April 2019.
According to ElectraLink figures, 5.1 million households have moved to a new electricity supplier this year, down 3% from the first ten months of 2019.
Much of the movement in the market was between challenger suppliers, accounting for 31% of all switches, the highest figure ever and up 38% from last October.