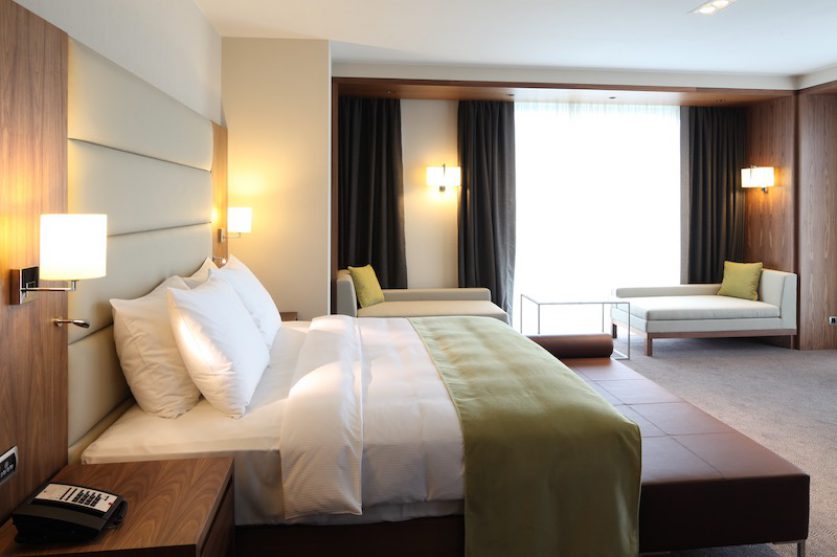 Hospitality businesses struggling to weather the pandemic could be throwing away money by overpaying for energy, a B2B supplier has warned.
Yü Energy surveyed 500 business owners, finding that many aren't "energy savvy" and that even more could be overpaying for their utilities, especially in the hospitality sector.
28% of survey respondents admitted they don't know what type of energy tariff they're currently on or when it's up for renewal. This raises the possibility that they aren't on the correct tariff for their particular business and that they could be rolled over onto an even more expensive plan when their current deal lapses.
Additionally, 20% of hospitality businesses said they last switched energy supplier five or more years ago, leaving them at risk of huge "loyalty penalties."
In a market this stagnant, Yü Energy has estimated that the typical business is paying 44% too much for electricity and 65% too much for gas. With the hospitality sector, including restaurants and hotels, spending a collective £1.3 billion on energy bills every year, the costs are staggering.
Simon Smith, director of sales and marketing at Yü Energy, said: "The hospitality sector has really been impacted this year and pubs, bars and restaurants are looking for ways to save money more than ever to survive the pandemic."
Moving to a new energy tariff and supplier is one of the best ways to trim costs, potentially saving businesses "hundreds on energy bills."
Smith also urged businesses to be conscious of their energy use and implement energy efficiency measures for further savings.
"As businesses head into the one of the toughest winters they have been faced with, implementing energy cost saving factors such as switching unused devices off, installing smart meters and switching energy providers could e the simplest solutions to reducing hefty winter energy bills," he said.
The Carbon Trust has estimated that hospital businesses could reduce their energy consumption by 10% to 14% through efficiency measures, including regulating temperature, putting lights and heating on timers and switching to LED bulbs.
Increasing energy efficiency can also reduce the carbon footprint of hospitality businesses, important for environmentally-conscious owners and customers. Currently, the sector's energy use is responsible for eight million tonnes of carbon emissions each year.
A study from Brighton School of Business found that hotels in particular are heavy energy consumers, with gas and electricity accounting for between 3% and 6% of their operating costs and 60% of their carbon emissions. This leaves them with a lot of room to find savings.