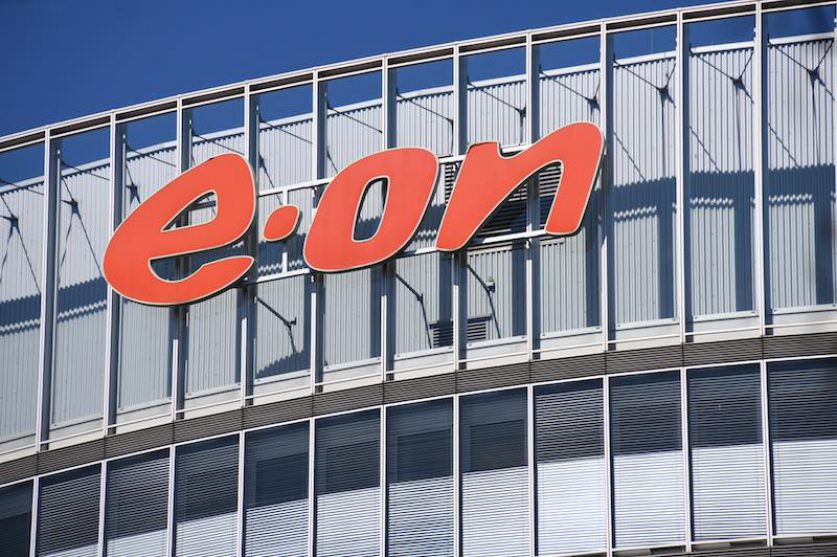 Two Big Six energy suppliers are pulling out of the energy industry's main trade association, citing high membership fees.
E.on and Npower, which was recently purchased by E.on, are withdrawing from Energy UK. The trade association currently represents more than 100 businesses at every step of the energy generation and supply chain and promotes their interests through policy-making and research.
But in a fiercely competitive energy market, the membership fees—levied based on numbers of customers—are apparently too steep for E.on.
A spokesperson for the supplier said: "We constantly review our costs in order to continue to deliver value for money for our customers.
"As part of this, we have decided being part of Energy UK is something we can no longer afford and we have therefore made the reluctant decision to leave Energy UK."
An Energy UK spokesperson said: "It is a challenging environment for many in the retail sector and unfortunately E.on and Npower will both step down from Energy UK membership in the New Year.
"We will continue to maintain our positive relationships with the companies and hope they may rejoin in the future when the financial environment is less challenging."
E.on, like the rest of the Big Six, has been suffering an exodus of accounts, as customers opt for cheaper tariffs from challenger suppliers. The UK arm of the German-owned firm lost 400,000 accounts in the first half of 2019—although had reportedly stemmed those losses by July.
Profits have also been clipped by the energy price cap on default and standard variable tariffs, introduced in January 2019. Adjusted earnings before interest and tax dropped from £202 million to £71 million in the first six months of the year.
Chief financial officer Marc Spieker said at the time: "The market in Great Britain is currently particularly challenging. But here we have already responded to the demanding environment with attractive new products and clear cost management."
But no member of the Big Six has suffered more than Npower, the UK's sixth largest energy supplier. After years of losses—with this year's expected to total €250m—the firm was acquired by E.on in September, after a takeover by SSE was scuppered last year.
Now the brand is slated to slowly disappear, with Npower customers slowly being transferred to E.on's platforms over the next two years and with the loss of 4,500 jobs.
Michael Lewis, the CEO of E.ON UK, said the cuts were necessary.
"Npower is a business that has been losing money for many years. The price cap has had a very detrimental effect on the whole of the energy retail sector and the business is not sustainable. And what we want to do is to create one sustainable business, secure jobs, and a long-term future for our business in the UK."