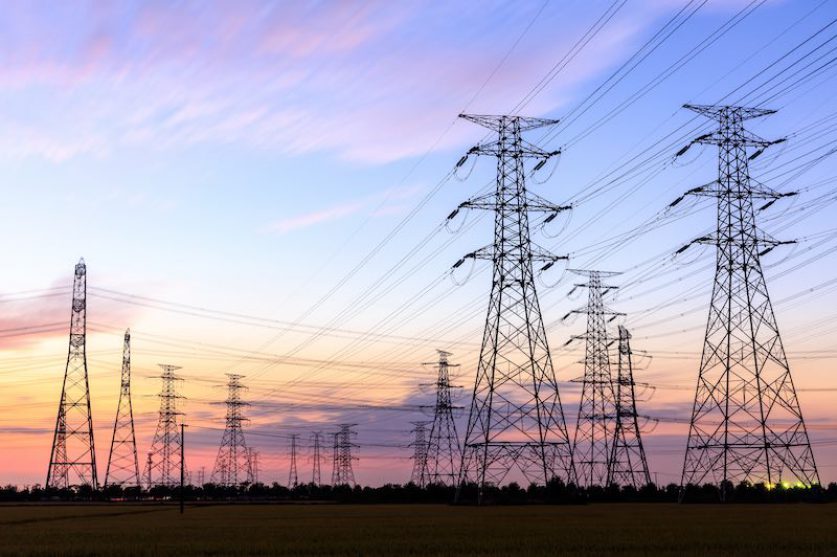 The energy regulator will cap the returns electricity networks are allowed to deliver to investors from 2023, in an effort to bring down energy bills and encourage investment in a carbon-neutral energy system.
Ofgem regulates the business plans of the companies which own and operate the pipes and wires of the UK's energy system. It lays out a payment framework for them, specifying how much they must spend on infrastructure and how much they can earn through energy bills.
In October the watchdog admitted that during the previous price control period it let energy networks make excess profits, at the expense of consumers' bill. Many of the country's energy networks made double-digit profits last year, compared to the 3% average return seen by Big Six suppliers.
In 2017 Consumer advocate Citizens Advice revealed that the networks made £7.5 billion in "unjustified profits" over eight years, while consumers' bills have risen.
The next price control period, commencing in 2023, will require networks spend more money while making less, Ofgem said. Networks' business plans will also be subject to "tough scrutiny."
Cathryn Scott, the acting head of networks at Ofgem, said the networks needed to "go further in decarbonising the system whilst saving consumers money by keeping returns as low as possible."
Ofgem said electricity networks would be "crucial" in helping the UK meet its decarbonisation commitments, as the energy system increasingly relied on renewables "to power the country, our vehicles and potentially heat our homes too."
Ofgem has been criticised—by the CBI, energy companies, green advocates and the Committee on Climate Change—for failing to prioritise decarbonisation efforts. The CBI, the UK's largest business group, has called on the regulator to put the climate crisis at the core of its efforts—perhaps with new statutory duties from the government—to ensure if it not undermining climate targets.
Ofgem also said it would transform its regulatory approach to help energy networks invest in infrastructure to meet increased demand from electric vehicles.