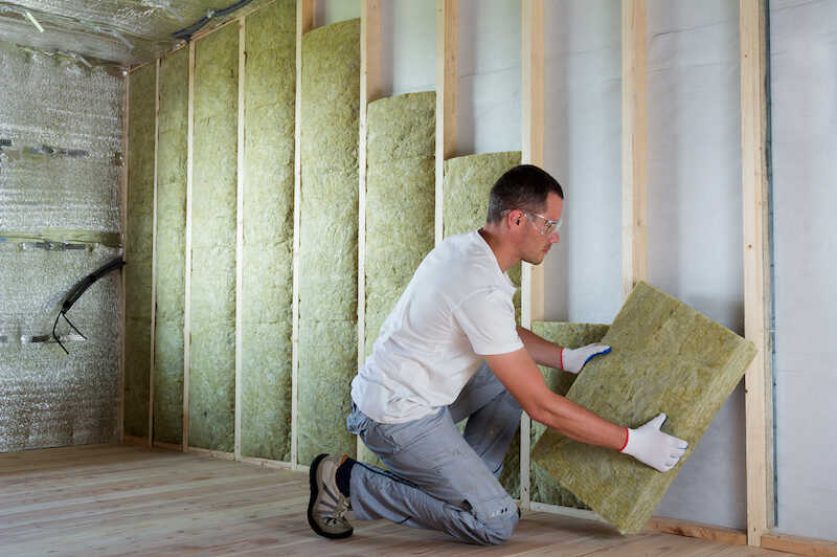 The government must "urgently" develop a strategy to upgrade the UK's inefficient, draughty homes or "risk missing" its 2050 net-zero target, a group of leaders from across the energy, construction, housing and financial services sectors has urged.
The UK's housing stock, which is among the leakiest in Europe, is responsible for around one-fifth of the country's carbon dioxide emissions. Upgrading these 29 million properties will be essential to the country's legally binding decarbonisation targets, environmentalists say.
However, the government has failed to advance a roadmap for transforming these properties, a group of fourteen executives, from organisations including British Gas, E.ON, Nationwide and Federation of Master Buildings, say. They're demanding a national retrofit strategy "that ensures the UK's Paris Agreement commitments can be met," Claire Tracey, chief strategy and sustainability officer at Nationwide Building Society, said.
"Anything less and we risk not only missing our climate targets, but also missing an opportunity to achieve higher-quality housing, lower energy bills, and new green jobs for the whole of the UK," she added.
The retrofit programme must be "fairly financed," with the joint statement from the organisations proposing supplementary grant funding for households, especially those who couldn't afford to make upgrades on their own. It must also be properly regulated to give consumers confidence in the work being done to their homes.
Crucially, it must mark a change from previous energy-efficiency upgrade schemes from the government, which in the words of Noble Francis, economics director at the Construction Products Association, "have either been heavily revised, cancelled or significantly narrowed in coverage" over the last decade.
Most recently, the £1.5 billion Green Homes Grant scheme, providing vouchers for insulation and low-carbon heating systems, was scrapped prematurely, following mismanagement. Part of the much-touted green recovery, it delivered just a fraction of the upgrades it was supposed to.
A similar scheme launched by the coalition government in 2010 was also pulled prematurely. Future programmes must be given runway to "build up momentum so that households have faith in the scheme and see the benefits of it" and companies in the supply claim can "make major investments in new capacity," Francis said.
Meanwhile, the government last year missed a target to upgrade all fuel-poor households to an energy efficiency rating of E, spelling trouble for its long-range target to bring all fuel-poor properties up to Band C by the end of the decade.
The government is also yet to publish the crucial Heat and Buildings Strategy expected last year. Rumours suggest it will finally be published this autumn but green campaigners have voiced concerns that Boris Johnson will soft-pedal some measures, including the mooted 2035 ban on gas boilers, over objections from backbenchers about the cost.
The Department of Business, Energy and Industrial Strategy (BEIS) defended its record on energy-efficiency upgrades. It says that 40% of homes now have energy performance certificate ratings of B and C, up from just 9% in 2008.