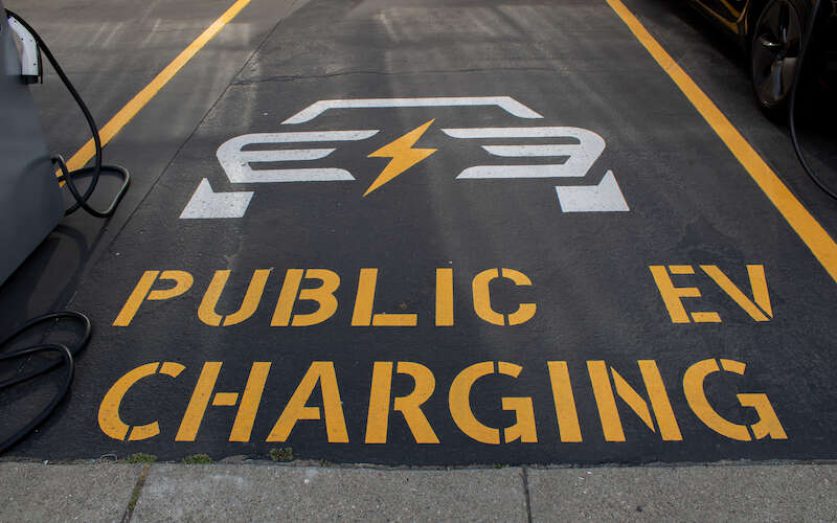 Unless Britain's power grid is upgraded, the demand of millions of electric vehicles could cause blackouts, the House of Commons's Transport Committee warns.
The select committee cautions that the government's current plans aren't sufficient to deliver adequate public charging infrastructure across all regions of the UK and keep the lights.
Committee chair Huw Merriman, said: "It's time that ministers set out the route map to delivering a network of services for everyone across the UK."
The UK's uneven distribution of public chargers is already a stumbling block to the adoption of EVs, which in June held a 17.2% market share, less than a decade before the sale of fossil fuel vehicles is banned. 
The Competition and Markets Authority (CMA) recently warned that access to public charging stations is currently a "postcode lottery" and said the country needs 10 times as many public charge points ahead of the 2030 ban.
The Transport Committee has issued a series of recommendations to the government to increase the availability of charging infrastructure and ease of its use while ensuring the electricity system can withstand the surge in demand. 
National Grid has forecast that electric vehicles will drive up to an additional 18GW of demand at peak times by 2050.
To meet that demand and boost local access, the government should work with National Grid to map national coverage, to identify charging 'not spots' and locations where the grid won't cope with additional usage.
Additionally, drivers should be incentivised with cheaper prices to charge their vehicles when the grid can meet the demand, such as overnight or in short bursts frequently instead of long stretches.
The committee's report states: "The Government must mandate that [charging] industry uses price as a lever to move consumer behaviour away from conventional refuelling habits towards 'a little but often' approach." Otherwise, blackouts are possible.
Meanwhile, to eliminate the postcode lottery, public charging provision should be a requirement of local developments, such as new housing. Funding should be provided for local planning and transport bodies to hire staff to deliver charging infrastructure.
Consumers should also be protected from excessive charges for public charging. This includes addressing the discrepancy between the 20% VAT levied on public charging and the 5% incurred on home electricity use. This discrepancy is penalising those who can't access home charging, the committee said.
The committee is also concerned that public charging is too complicated, requiring drivers have apps for different charge point providers. It's called for simplified payment, including potentially an interoperable roaming platform established by the government. The
Graeme Cooper, head of future markets at National Grid, said: "We'll be working with Government to map out where critical grid capacity is needed to enable the faster rollout of charging points.
"There will be an uptick in demand for energy so we need to ensure that we are future proofing, putting the right wires in the right place for future demand."
But the electricity grid operator has insisted that it will be able to accommodate increased grid without blackouts and says that improved charging technology will mean the increase in electricity usage may be less than previously predicted.