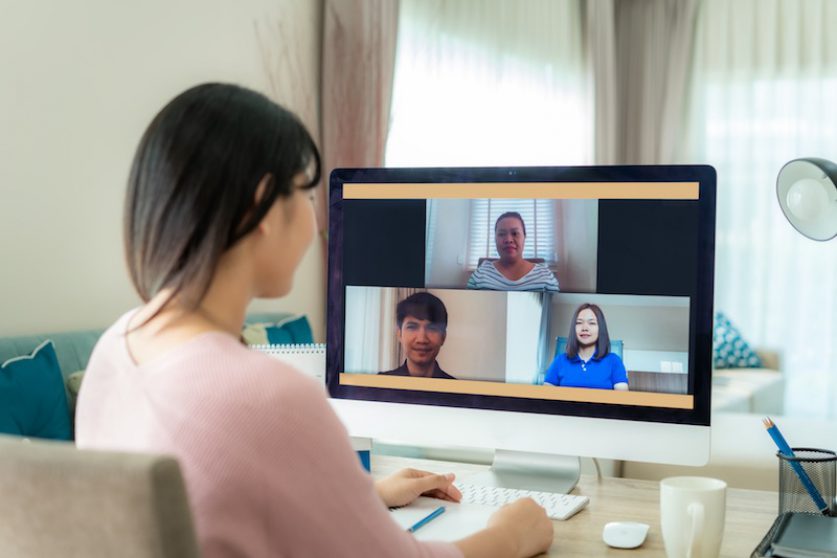 Traffic across Hull ISP KCOM's broadband network has been up 45% since the coronavirus lockdown began.
Customers working from home and binge-watching streaming sites have driven traffic on the network to peaks of 160Gbps (gigabits per second). 
This may not be much compared to other large networks—BT, for instance, recorded peak traffic of 13Tbps (terabits per second) in March 2019—but is significantly higher than KCOM's usual network traffic. The ISP connects just 200,000 homes in Kingston-upon-Hull and not all will have taken up service.
In figures which give an indication of how Britons are coping with self-isolation, KCOM said video streaming traffic is up 21% and traffic to social media sites up 73%.
Upload traffic has risen 30%, driven by increased use of upload-intensive tasks like teleworking, video calls and gaming. File transfers were up 87%, as teleworkers transmitted data to and from workplace servers—and others downloaded video games.
KCOM recently lifted data caps on all of its broadband packages, to help customers working from home, which will be driving part of the traffic increase.
The broadband provider said its full-fibre network is uniquely equipped to deal with surges in traffic and that customers won't notice a difference in performance. 
Tim Shaw, KCOM's Chief Technology Officer, said: "We have seen an incredible increase in demand as people are staying at home to help defeat the coronavirus and this is where our investment in a full-fibre network is really paying off.
"There isn't anywhere else in the country as well-equipped to deal with the surge in demand for streaming and downloading services as Hull and East Yorkshire. Our fibre network is enabling people to work from home and children to keep up with their schoolwork online with minimal interruptions, buffering or the dreaded spinning circle of death."
The ISP's £85 million Lightstream project made Hull the UK's first city with universal full-fibre access when it was completed last autumn.
The UK's five largest ISPs have seen a 2-3% deterioration in performance, including download speed and latency, as a result of heavier traffic during the lockdown, broadband analysts SamKnows found.
SamKnows said: "The UK's major ISPs are coping well with the increased demand from home workers during the COVID-19 pandemic. ISPs design and build their networks to cater for the busiest periods, which have traditionally been the evening hours. This means that their networks have been much more idle during the daylight hours, and are therefore able to absorb the additional usage that's a result of all of the new home workers."