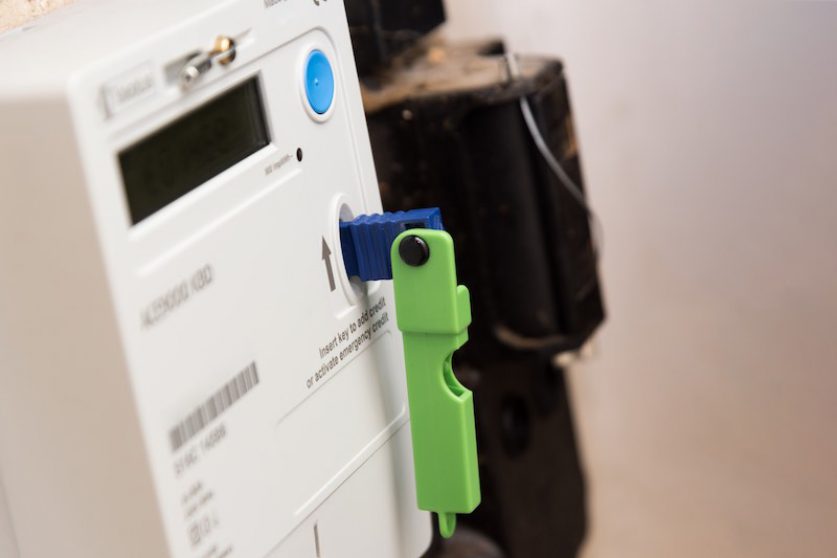 Ofgem has closed a compliance case with a mid-sized energy supplier which blocked pre-payment customers from switching supplier after it extended them emergency credit during the coronavirus lockdown.
E (Gas and Electricity) Limited committed to compensating 361 customers the value of lost savings and has taken steps to ensure future compliance, so the regulator decided not the pursue further action.
E is a Birmingham-based supplier focusing on pre-payment energy customers and serving 300,000 households.
During the coronavirus crisis, it was one of many energy suppliers which issued vulnerable pre-payment customers with discretionary credit in advance, enabling them to stay on supply even if they were experiencing financial difficulties or if they wanted to avoid going to shops to top up their keys or cards.
In late April, the energy market regulator Ofgem became aware that E was requiring customers who wanted discretionary credit to enter into an agreement to repay any credit value still owed E before requesting a switch to another supplier. Approximately 5,300 customers entered into the agreement between 19 March and 13 May 2020. 
E said it made the change following a sharp rise in requests for discretionary credit as a result of the coronavirus crisis.
However, suppliers' Standard Licence Condition (SLC) prohibits suppliers from preventing a proposed customer transfer except in specific circumstances, which don't include an outstanding credit value balance. "The protections extended by the SLCs cannot be superseded by separate arrangements between suppliers and their customers," Ofgem's statement said.
E voluntarily stopped requiring customers to enter into the agreements after the demand for discretionary credit subsided in May. However, a total of 361 customers had already been blocked from switching to a new supplier. E has agreed to credit a total sum of £1,840 to those customers, to compensate them for savings they would have made by switching.
Additionally, E has released approximately 580 customers from the agreement who had not repaid the value of credit by 19 June.
Ofgem said that while it "takes any non-compliant transfer blocking activity seriously," it considered E's refunding of customers and return to compliance "sufficient" and has closed the compliance case.