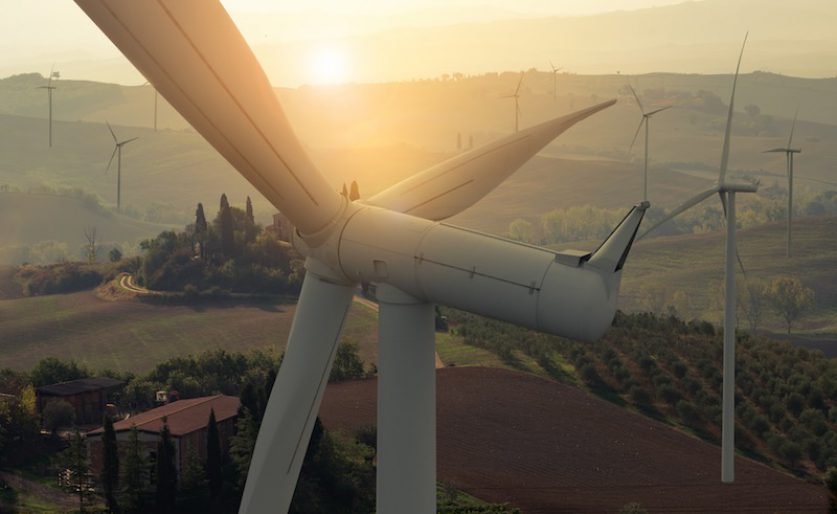 Customers signed up to smart energy tariffs were paid to use green electricity during the day for the first time on Sunday, as the coronavirus lockdown squashed demand and windfarms generated a surplus. 
Kept away from pubs and cautioned away from parks, Britons were largely unable to enjoy the sunny, breezy April weather, but renewable infrastructure took advantage of the clear skies. On Sunday morning, windfarms were generating 40% of the UK's electricity, with another fifth coming from solar plants. Fossil fuels contributed 15%, including just 1.1% from coal-fired power stations. 
As turbines churned, supply outpaced demand, leading to negative pricing for the thousands of customers signed up to Octopus Energy's Agile Octopus tariff.
The around 2,000 households subscribed to the tariff were contacted by Octopus on Sunday morning and informed they would earn between 0.22p and 3.3p per kilowatt-hour (kWh) of electricity they consumed between 11 am and 4 pm on Sunday.
Octopus customers reacted favourably to the news on social media.
@cleevelyev tweeted: "Our grid is so clean today that we will being [sic] paid to use electric on Octopus Energy Agile. Free fuel for the EV in our driveway."
Jeff Hardy posted: First time I've seen negative prices during the day from @octopus_energy. Going to be making bread, doing washing and cycling battery to take advantage!"
Customers have previously only been able to take advantage of negative pricing overnight, when demand is low, such as during a particularly blustery weekend in December. But shuttering of workplaces, factories, pubs and restaurants during the COVID-19 lockdown has dampened the UK's electricity consumption, making a daytime surplus possible.
According to energy consultancy Cornwall Insights, electricity use has been down between 9% and 13% since the lockdown began. Home energy consumption has seen an uptick, but it hasn't been enough to offset the loss of large electrical loads, as factories and railroads are taken offline.