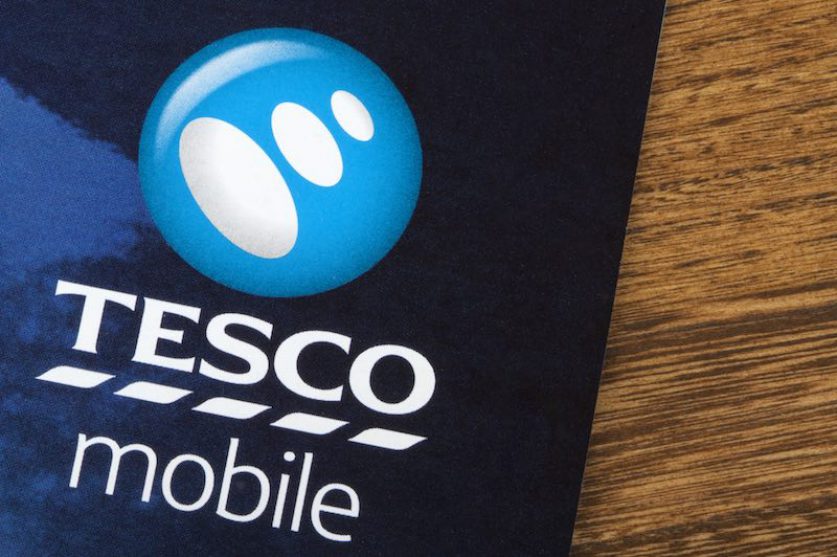 The mobile arm of the supermarket giant is offering its customers free unlimited evening and weekend phone calls to keep in contact with their loved ones during the coronavirus lockdown.
Tesco Mobile said it was extending the offer after seeing a surge in the use of voice minutes since the lockdown began.
The offer launched at 8 pm on Friday 3 April and also allows mobile customers to visit essential support websites, including those run by the NHS and government, without eating into their mobile data allowances. This offer matches that of O2, the network Tesco Mobile piggybacks on.
The change benefits all 5.2 million Tesco Mobile customers, including both consumer and business accounts and those using pay monthly or pay as you go services.
Tom Denyard, CEO of Tesco Mobile, said: "At Tesco Mobile we always want to support our customers in the most helpful way. In these unprecedented times we've seen a huge increase in our customers using their minutes allowance with relatively little change to data usage or text messaging, so free minutes felt the best way to help all of our customers right now. 
"We wanted everyone to have a chance to talk to their loved ones for free each day, especially the most vulnerable and those in isolation. We put our customers first and know that now, more than ever, every little helps."
The offer reflects telecoms providers' pledge to offer "new, generous mobile and landline packages" such as data boosts and free mobile and landline calls to help consumers stay connected during the COVID-19 crisis.
Vodafone has offered its vulnerable customers and 500,000 others free unlimited mobile data for 30 days and O2 has lifted its limit on minutes. EE, meanwhile, is giving free calls, texts and data to its vulnerable and disabled customers.
Tesco Mobile consistently ranks one of the UK's best mobile phone networks, garnering the least complaints about its service, according to Ofcom's quarterly review of telecoms complaints.
Last month the provider launched its first packages using O2's growing 5G network–starting at just £15 a month and available in 24 cities.