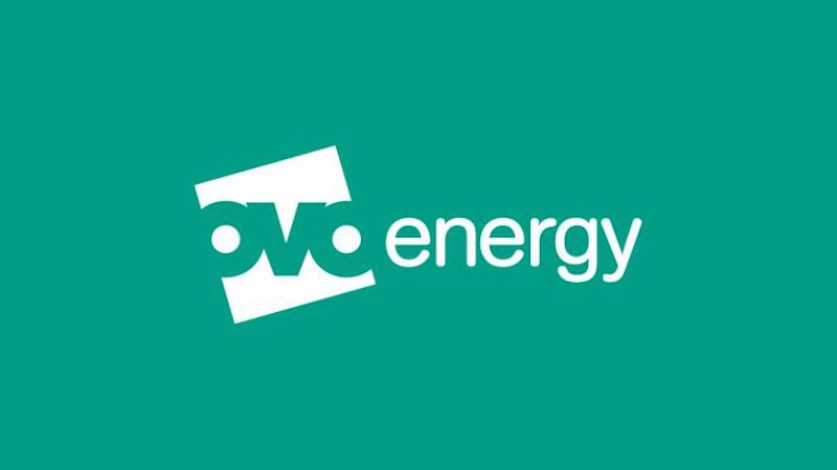 OVO Energy has furloughed 3,400 employees as the coronavirus lockdown hits the energy sector.
A third of the supplier's workforce will stop work while continuing to receive 80% of their salaries. The government's job retention scheme will fund the payments up to £2,500 a month and OVO will top up the rest for those who earn more. OVO, which is based in Bristol, also said its executive team and senior directors had voluntarily taken a 20% pay cut.
OVO said the furloughed staff were primarily meter readers and those installing smart meters, who can't perform their jobs during the lockdown. 
OVO, like all suppliers, has suspended non-urgent smart meter installations during the quarantine. It's not yet known how the pause will impact the already troubled £13.4 billion smart meter rollout, the deadline for which was already pushed back from the end of this year to the end of 2024.
Customer service won't be impacted by the furlough, OVO said, and its staff would continue to make emergency home visits.
OVO became the UK's second-largest energy supplier in January when it completed a £500 million acquisition of SSE's retail energy business. It currently supplies around five million households and employs a staff of 10,000.
Meanwhile, Centrica, owner of the UK's largest energy supplier British Gas, announced it was cancelling bonuses for its management team, halting a dividend payment of £204 million and pausing its sale of Spirit Energy, its North Sea oil and gas business. However, Centrica was already in choppy financial waters before the outbreak of the pandemic, losing £1.1 billion last year, as British Gas customers jumped ship to challenger energy companies and the energy price cap squeezed profits.
But there are fears that struggling households and shuttered businesses may default on their utility bills, loading suppliers with unsustainable levels of debt. Trade body Energy UK has reportedly asked the government for a loan scheme worth up to £100 million a month to enable them to offer bill holidays to consumers, many of whom are seeing their home energy consumption and bills rise as their incomes fall.