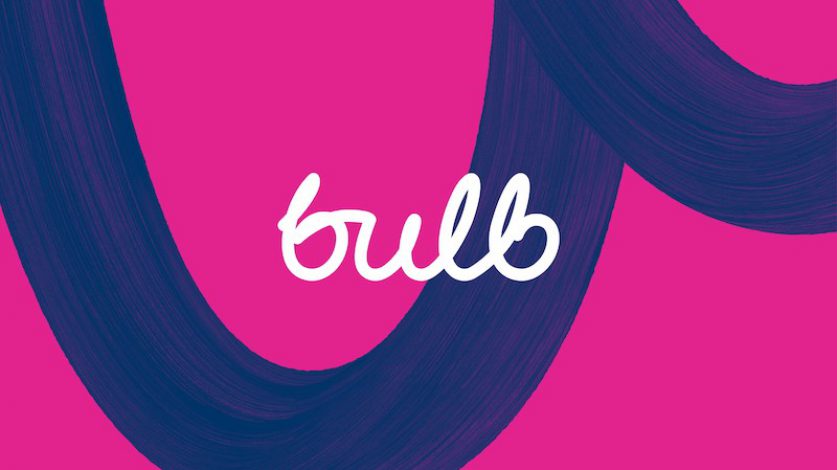 Renewable energy supplier Bulb has launched a smart pay-as-you-go energy tariff, which allows customers to use a smartphone app to top up their meters and to gain insights into their energy use.
Like all Bulb tariffs, the new deal will supply 100% renewable electricity, sourced from renewable generators across the UK, including six hydroelectric power stations in Scotland and Wales. The gas supplied is carbon neutral—10% from green sources such as biogas and 90% offset.
Pre-payment customers can top up their gas and electricity meters at 28,000 PayPoint locations or through a smartphone app. The app will eventually allow them to monitor their energy consumption, including over time, and get advice on how to reduce their energy usage, CO2 emissions and bills.
Hayden Wood, co-founder and CEO of Bulb, said: "I'm proud that we're the first large energy supplier to offer a 100% green energy Smart Pay As You Go product. With this launch, our customers will be able to top up their energy via the Bulb app from the comfort of their own home, knowing they're helping protect the planet at the same time."
He also said the supplier is developing more technologies to help consumers "understand their energy usage more easily, allowing them to save money and cut carbon emissions."
The company claims to be the UK's fastest-growing energy supplier. Founded in 2015, it now has 1.7 million customers, up from just 300,000 in 2018. The company is opening a new office in Brighton and in September moved into the US energy market, launching in Texas.
The ability to top up remotely has become particularly important during the coronavirus pandemic, with shielding and self-isolating customers unable to venture to shops. Many energy suppliers arranged alternative top-up plans during lockdown, including adding credit to meters remotely and posting preloaded cards and keys to consumers. 
Regulator Ofgem has now made issuing emergency credit to PAYG customers who can't top up—because of financial hardship or because they can't access shops due to mobility issues or the coronavirus pandemic—part of supply licences.