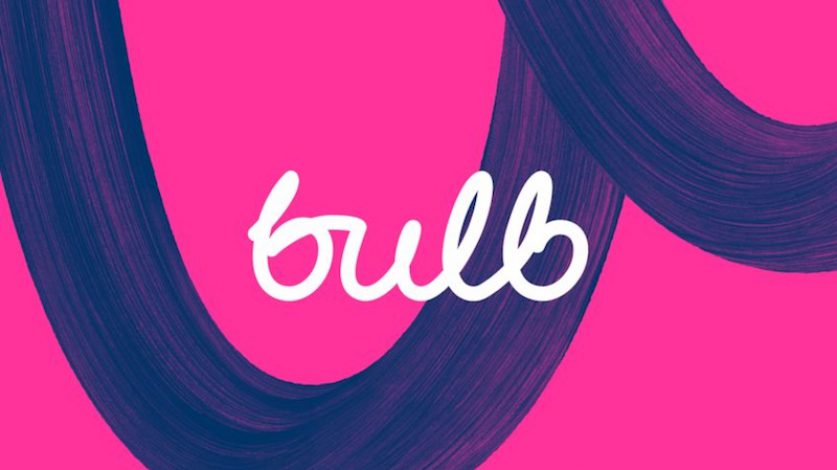 1.7 million Bulb customers will see their gas and electricity bills rise for the second time this year, as the challenger energy supplier hikes rates in response to soaring wholesale prices.
Bulb is adding an average of £69 to the cost of its standard credit tariff from 21 June. From that date, dual-fuel households will pay £1,126 per year with typical use, just £12 less than the maximum suppliers can charge under the increased energy price cap.
This is the second time this year that Bulb has hiked its prices. In April, Bulb added £91 to the average annual cost of its single credit meter tariff, taking yearly bills from £966 to £1,057. With the June price hikes added, Bulb customers will soon be paying £160 more for their energy per year.
Customers on Bulb's prepayment tariff saw their bills rise by £137 per year to £1,147 from 19 April. They'll be spared the latest price hikes as their bills are already close to the maximum permitted under the prepayment price cap (£1,156).
Bulb has attributed the latest price hikes to rising wholesale energy costs, which it says are up 29% since March and have doubled since this time last year. "We therefore need to increase our prices by around £1.33 per week for a typical member," a spokesperson said.
Bulb notes that its prices remain below the energy price cap. It also says that it passes onto customers any savings it sees. When the cost of supplying energy "drops by more than £20 per year, so will our prices," the spokesperson said.
The supplier is contacting its customers to notify them of the bill hikes. All customers wishing to avoid the price rises can switch to another supplier without paying an exit fee.
Customers signing up to Bulb from 31 May will automatically be charged the new rates.
Bulb's latest price hikes are unlikely to slow its momentum. The supplier was recently named Europe's fastest-growing company by the Financial Times, after its revenue rocketed by 1,159% between 2016 and 2019. Along the way, Bulb has grown its customer base from 200,000 households in 2017 to around two million today.