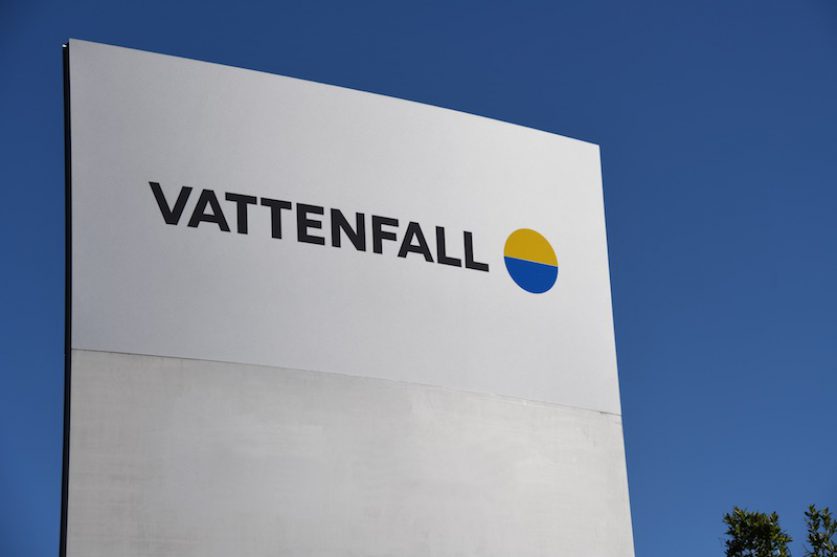 Swedish energy giant Vattenfall has reached a deal to pipe excess heat generated by a waste incinerator in South East London to 10,500 local homes.
Vattenfall Heat UK said it has secured the rights to tap heat from the Belvedere waste incinerator, owned by Cory Riverside Energy, and will build a centralised heat network to bring it initially to 10,500 homes. The two firms are seeking support from the government's £32 million Heat Networks Investment Programme to deliver the project.
Once complete, the new district heat network will stretch 30 kilometres across four London boroughs–Bexley, Greenwich, Newham, Barking and Dagenham–with the potential to supply 75,000 homes. It will provide homes in these areas with low-carbon heat, reducing their carbon emissions by up to 90% compared to using conventional gas boilers and lowering their energy bills.
Noah Nkonge, head of partnerships at Vattenfall Heat UK, said: "Heating our homes and businesses currently accounts for around 20 per cent of UK greenhouse gas emissions. The Cory Riverside project is a great example of what can be achieved by multiple organisations working towards fossil fuel-free living."
Adriana Rodriguez Cobas, Vattenfall Heat UK's regional director, said that using waste heat to power homes and businesses has both environmental and financial benefits. "We can use that heat to help local households keep warm without having to worry about the size of their energy bill, or whether they're damaging the planet if they turn the heating up," she said.
There's also potential to connect additional homes to the network in the future. "Vattenfall's expertise means we can design the system so that future homes and business properties can also be linked up to the same heat network, without needing to go through the disruption and lengthy process of designing a bespoke network for a separate construction project," Rodriguez Cobas said.
Vattenfall already operating low-carbon heating networks in Amsterdam, Berlin and Uppsala, Sweden, serving more than two million customers. In Berlin alone, it delivers heat to double the number of customers served by the entire UK district heating market.
The deal comes just a week after Business Secretary Alok Sharma approved Cory Riverside Energy's plans to build a second waste incinerator on its property beside the Thames. The decision to approve the facility has been criticised by local campaigners and by the mayor of London Sadiq Khan.
Meanwhile, major heat network operators across the UK, including Vattenfall, have committed to ensuring all customers continue receiving heat and hot water during the coronavirus crisis and that vulnerable households are protected.
Dan McGrail, chair of the Heat Networks Industry Council said: "The heat network industry recognises the challenges vulnerable and low-income customers might face during this pandemic."
Across the city in North London, a district heating network has recently begun capturing excess heat from the Tube to power 1,350 local homes. The Greater London Authority (GLA) has estimated there is enough heat wasted in the capital to meet 38% of the city's heating needs.