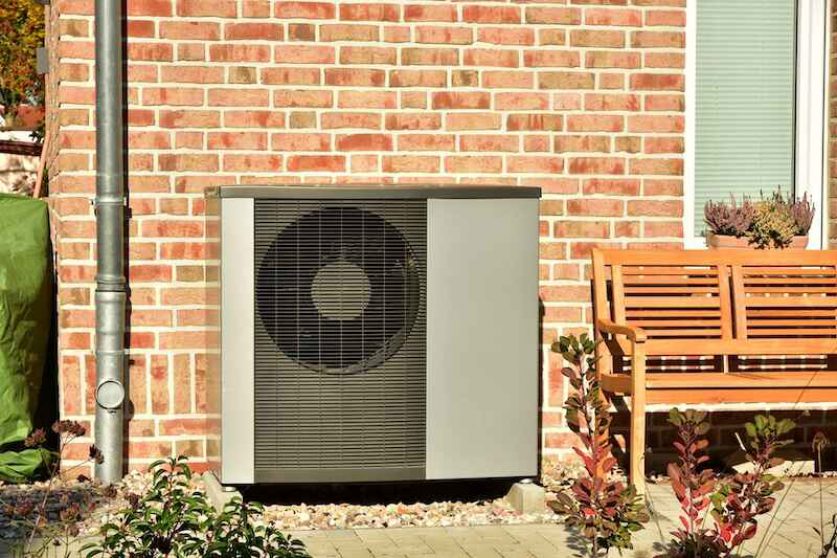 "Insufficient incentives" and lack of investment mean the UK is on track to miss a government target of installing 600,000 electric heat pumps annually in homes by 2028 and potentially also our net-zero commitments, National Grid warns.
National Grid's Electricity System Operator (ESO) says the UK is currently installing just 60,000 heat pumps per year, 90% less than the government's 2028 target.
Achieving the necessary scale "will be very challenging under current policy, with current incentives insufficient to drive take-up as rapidly as required," the ESO stated in its latest Future Energy Scenarios report.
Those insufficient incentives include the Boiler Upgrade Scheme, which since April has offered homeowners grants of up to £5,000 toward the cost of air source heat pumps or up to £6,000 for ground source heat pumps. However, just £450 million has been allocated for the scheme until 2025, meaning it will support just 90,000 installations over three years.
But for the UK to be "on track" to meet the 2028 target, an average of over 90,000 annual heat pump installations will be required for the next three years.
There's also "no indication of support available beyond" the Boiler Grant Upgrade, the grid operator noted.
The ESO also said that the industry must deliver cost reductions to make heat pumps more affordable. They currently cost between £5,000 and £10,000 with labour costs.
Consumer behaviour must also be changed. Currently, the vast majority of households are unlikely to invest in major green upgrades such as heat pumps, hydrogen boilers, or solar panels over the next five years, despite the deep savings they can deliver on energy bills.
Not only do heat pumps run on electricity rather than the now perilously expensive gas, but they're also three times as efficient as gas boilers.
"A significant increase in the uptake of these technologies is needed by consumers"—in some instances a doubling or trebling of uptake within the next 13 years, the ESO noted.
Failing to ramp up installations of these green technologies could jeopardise the UK's decarbonisation targets, including its goal of reaching net zero by 2050.
Green home upgrades would also "help to address security and affordability concerns" raised by the gas crisis and ongoing tensions with Russia, said Fintan Slye, executive director of National Grid ESO.
Sources: National Grid ESO: Future Energy Scenarios report, July 2022
The Telegraph: "Millions of pounds needed to meet UK heat pump targets, warns National Grid"