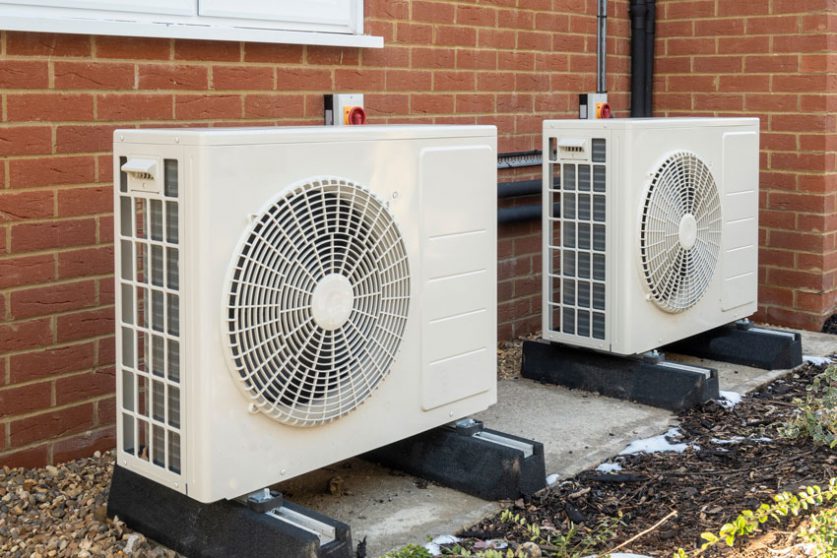 As part of the UK's net zero pledge, the government will offer grants of up to £5,000 to households to mitigate the cost of installing heat pumps.
Heat pumps are a more energy efficient version of gas boilers, and work by transferring warmth from the air outside to the water inside. They can operate in temperatures as low as -20.
The initiative is part of a wider, £3.9bn scheme to ensure that UK homes are heated via sustainable means by 2035, with gas boilers being phased out in the process.
Boris Johnson did highlight however, that while the plan is for no more gas boilers to be in use by 2035, the government will not be banning them outright. The hope is that the mitigated cost will make heat pumps more affordable and that this will simply encourage their installation. Heat pumps currently cost up to £10,000 while traditional boilers rarely exceed £3,000.
Prime Minister Boris Johnson said: "As we clean up the way we heat our homes over the next decade, we are backing our brilliant innovators to make clean technology like heat pumps as cheap to buy and run as gas boilers – supporting thousands of green jobs.
"Our new grants will help homeowners make the switch sooner, without costing them extra, so that going green is the better choice when their boiler needs an upgrade."
However, despite the £45,000,000 allocated to this project, there are many who believe that it does not go far enough. For reference, there are around 25 million homes in the UK which currently use gas boilers. But the scheme will only apply to 90,000 of these, with 30,000 to be installed each year for three years.
This perceived lack of scale was highlighted by Jan Rosenhow, European programme director for clean energy NGO,the Regulatory Assistance Project.
"Providing grants for installing heat pumps is essential as they are more expensive than gas boilers. But the level of funding is too low. Under the plans, only 30,000 homes would be able to benefit from the government grant, just enough to support current installation levels. Given that the target is to install 600,000 heat pumps per year, this is clearly not enough," he said
The £5,000 grants were announced just ahead of the wider reaching Net Zero Strategy: Build Back Greener policy paper, which was released on the 19th of October. In it, the government highlighted their plans for reaching the much talked about net zero target by 2050.
Households will be able to apply for heat pump grants from April 2022. They will be available to homeowners and landlords but not to those social housing or new builds.
Find out more: