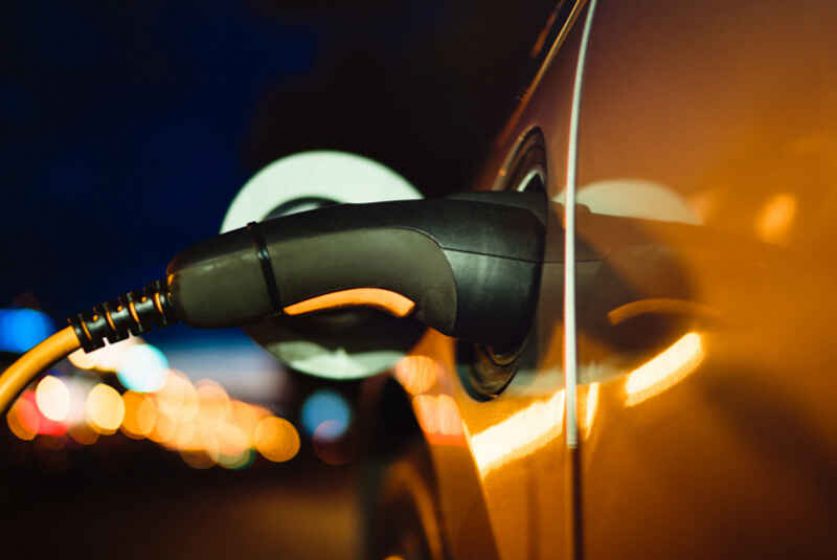 More than a quarter of electric vehicle drivers are still plugging their EVs in at peak hours, although the behaviour is increasing their energy bills and carbon emissions.
Energy suppliers have reacted to the growing popularity of EVs by launching tariffs tailored to their drivers, with discounted electricity rates overnight when other demand is low. But a significant proportion of EV drivers are charging their vehicles whenever, irrespective of price. 
Website Love My EV estimates that these drivers are missing out on £200 of savings each year. As the price of electricity goes up, this could increase to £360 per year.
Even the drivers who already limit their charging to off-peak hours could do more to ensure reduce the carbon impact of their vehicles. Love My EV found that the supply of renewables doesn't always line up with the off-peak discounted hours offered by energy suppliers, usually between midnight and 4 am.
Analysis of National Grid data for 2019-20 found that, in general, the greenest time to charge was between 2 am and 4 am, when the grid was supplied, on average, by 30% renewable energy, However, renewables' contribution between these hours ranged from 15% and 45% and on some days, the electricity supply was greener at mid-day.
Although EV drivers have largely chosen their vehicles to reduce their environmental impact, just 12% wait to charge until electricity is the greenest and cheapest. And just 3% are using automated charging technology, which flips their vehicles to charge when prices and carbon intensity drops. Automated charging features in tariffs like OVO's "half price" Drive Anytime tariff.
Other measures EV drivers can take to limit the carbon impact of their vehicles include installing home solar panels and avoiding running the battery down to below 20% and only charging until 80% (the first and last parts of the battery require the most energy to charge). They should also charge in the shade when temperatures are warm and, when temperatures are cold, finish charging as close as possible to the time they leave home.
Previous research from Love My EV found that 20% of electric vehicle drivers aren't aware of EV specific energy tariffs that can save their money and carbon emissions. Even among those who are aware of the tariffs, a majority haven't signed up to one.
Meanwhile, petrol shortages this autumn have increased consumer appetite for the clean vehicles. EV sales reached their highest level ever in September, with close to 33,000 pure electric cars registered, nearly the same number sold in the entirety of 2019.