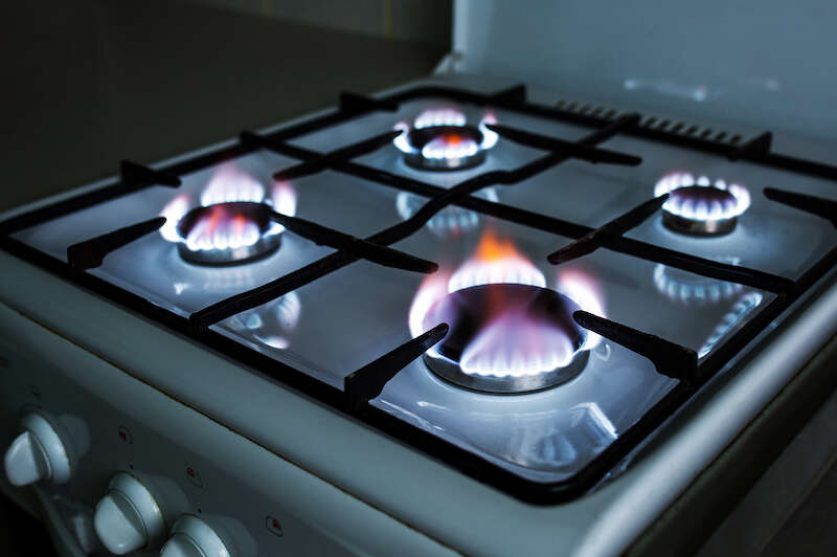 Two more energy suppliers have crashed out of the market, taking the toll of the wholesale energy price crisis to 14 suppliers since August.
Small gas-only supplier Daligas fell into administration on Thursday, abandoning around 9,000 domestic and business customers. GOTO Energy Limited, a dual fuel supplier with around 22,000 domestic customers, followed today.
Energy supplies to customers of Daligas and GOTO Energy will continue as normal while Ofgem appoints new suppliers to take over their accounts through the competitive Supplier of Last Resort (SoLR) process. Additionally, the credit balances of domestic customers will be protected.
Customers should wait until they are contacted by their new supplier before trying to switch away. They're also advised to take a meter reading.
Neil Lawrence, Director of Retail at Ofgem, said: "Ofgem's number one priority is to protect customers. We know this is a worrying time for many people and news of a supplier going out of business can be unsettling.
"I want to reassure affected customers that they do not need to worry: under our safety net we'll make sure your energy supplies continue. If you have credit on your account the funds you have paid in are protected and you will not lose the money that is owed to you."
In total, more than 2 million households have been affected by a string of supplier collapses this autumn, and market watchers warn that more failures are inevitable if gas prices continue to remain at historic highs.
Supercharged gas prices have left energy suppliers, especially small companies that aren't fully hedged, facing massive wholesale costs they can't pass onto customers due to the energy price cap. The difference between the price cap and the wholesale cost of supplying a household is estimated at between £400 and £550.
Several energy suppliers have called the situation untenable, with Ecotricity founder Dale Vince saying the government is "killing companies" by maintaining the cap on retail prices while not similarly limited wholesale costs.
"It's illogical to hold prices at one end of the supply chain and not the other end, and the natural consequence is companies going out of business," he told BBC Radio 4.
Gas prices are showing little sign of relenting. In fact, UK and European prices surged 18% on Monday after Russia's Gazprom quashed hopes for additional supplies next month. While the UK receives only a fraction of its natural gas from Russia, Gazprom is the biggest supplier to the EU and shortages in the European market drive up prices here.