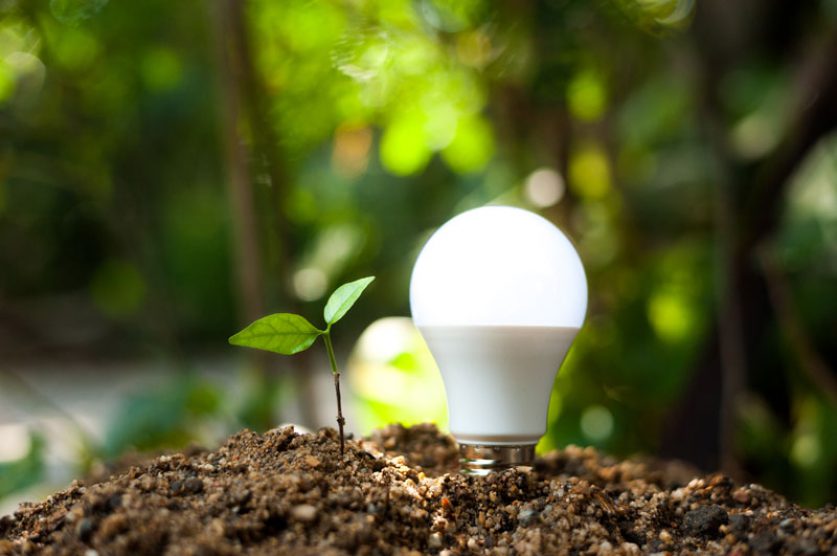 A majority of Britons believe the government is responsible for tackling climate change and would like it to extend more support to renewables.
That's according to a survey of 2,000 adults, commissioned by renewable supplier Good Energy.
The survey found that three-quarters of Britons think the government should offer more support to generators of renewable energy, including wind, solar and hydro power.
Most government support for renewable power currently comes through the Contracts for Difference scheme, which give low-carbon electricity generators long-term, fixed-price contracts for energy, in order to incentivise investment in renewable installations with high upfront costs. However, the CfD scheme currently excludes onshore wind and solar installations.
Additionally, subsidies for small-scale installations, including for systems on homes, have been withdrawn over the last few years. The Feed-in Tariff scheme, which paid small scale generators for the energy they fed back to the grid, ended in March. It will only be replaced in January, by the less generous Smart Export Guarantee.
The government currently spends £7 billion a year on subsidies for renewable energy, including reduced tax rates. That's less than the £10.5 billion a year
Meanwhile, the UK continues to subsidise fossil fuels, to t, including reduced tax rates.
Two-thirds of those surveyed believe that tackling climate change is the government's responsibility.
Additionally, 68% said they personally would switch to a renewable supplier in order to support clean energy generation in the UK.
A similar portion thought the UK should be generating its own power, rather than relying on imported energy.
Good Energy CEO Juliet Davenport said the next government would need to prioritise decarbonisation.
"We are facing a climate emergency and government has to lead the way. Whoever wins on 12th December, accelerating the transition to a carbon-free society has to be the top priority," she said.
"This is a once in a lifetime opportunity to lead the country to take action against the crisis and we have to do that with everyone on board. We can still avoid climate breakdown if we are bold and act now."
Labour wants 90% of the UK's electricity to come from renewables by 2030, to be achieved through a large expansion of wind and solar installations. That includes installing enough solar panels to cover 22,000 football pitches and adding 1.75 million panels to homes and on 2,000 community buildings. Labour is also pledging 7,000 new offshore wind turbines and 2,000 new onshore wind panels to meet this 90% goal.
The Liberal Democrats want to see 80% of the UK's electricity come from renewables by 2030 and will provide £12 billion over the next five years to meet that goal. They want to end government subsidies for fossil fuels by 2025 and lift restrictions currently imposed on onshore wind and solar power.
The Conservative Party's pledges on to renewable energy are thin. Although their manifesto affirms commitment to the UK's legally binding target of hitting net zero by 2050 (the Liberal Democrats are targeting 2045 and Labour wants to cut a "significant majority" of emissions by 2030), the Tories haven't offered much specific support for renewable power to achieve that goal. Their manifesto says only that they want to expand the UK's offshore wind capacity—currently at 8.5 GW—to 40GW by 2030. However, projects already underway will raise capacity to 30GW by that date. Boris Johnson's government is offering just 10GW more.
Last night Boris Johnson refused to appear in the UK's first ever climate change debate, prompting Channel 4 to replace him with a melting ice sculpture.