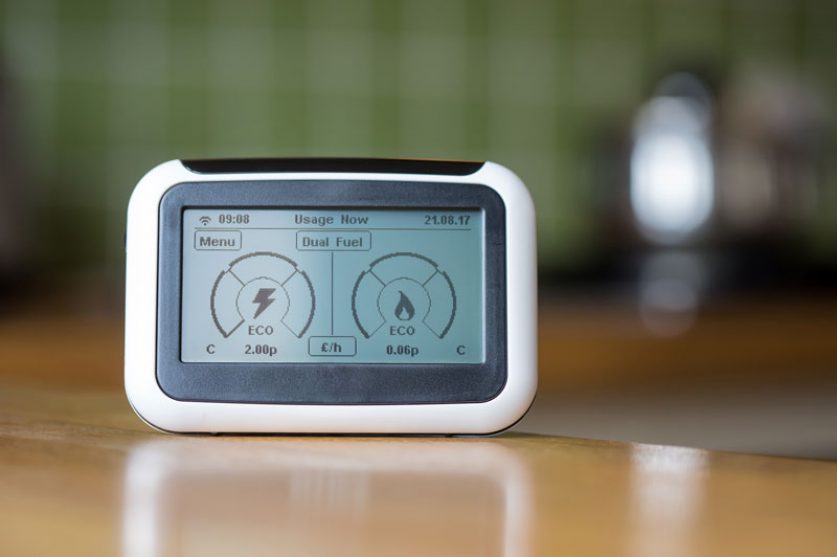 Less than three months after suppliers installed the two-millionth second-generation smart meter, another milestone has been reached.
The three-millionth SMETS2 smart meter was installed on Friday afternoon, 29 November, by British Gas in Mickleover, Derby, according to the Data Communications Company (DCC).
British Gas, the UK's largest energy supplier, also installed the two-millionth second-generation meter, on 7 September. Rates of installation are increasing: the UK crested one million second-generation smart meters just on 21 May.
In September the DCC found that 23 second-generation smart meters are being installed every minute, up from 20 a minute in May.
DCC CEO Angus Flett said: "At three million second-generation meters our nationwide network continues to grow at pace, tripling in size in little more than six months.
"Credit is due to everyone involved in the smart meter roll-out – this is a huge collective effort to digitise Britain's energy network."
Three million second-generation smart meters marks significant progress for the industry: as of February 2018, just 80 second-generation meters were online.
DCC also revealed that its secure networks had carried half a billion messages to and from smart meters this year, equating to 28 messages per installed meter per month.
Each meter collects hundreds of data points a month, information which will eventually inform the deployment of renewable resources and load balancing technology, assisting the decarbonisation of the energy grid.
SMETS2 meters are an improvement on the original, SMETS1 meters, which frequently 'go dumb'—losing some functionality—when customers switch energy suppliers. In June the Department for Business, Energy and Industrial Strategy estimated that of the 14.9 million meters then live, 18% of them, or 2.7 million meters, had lost functionality.
There's a software fix for upgrading these defunct first-generation meters, but rollout has been slow.
Meanwhile, in November, trade body Energy UK warned that the government's goal of installing smart meters in 85% of UK homes by 2024 may be impossible. It has forecast that installation rates will reach just 68% by that date, with only one in eight energy suppliers meeting their target by the deadline.