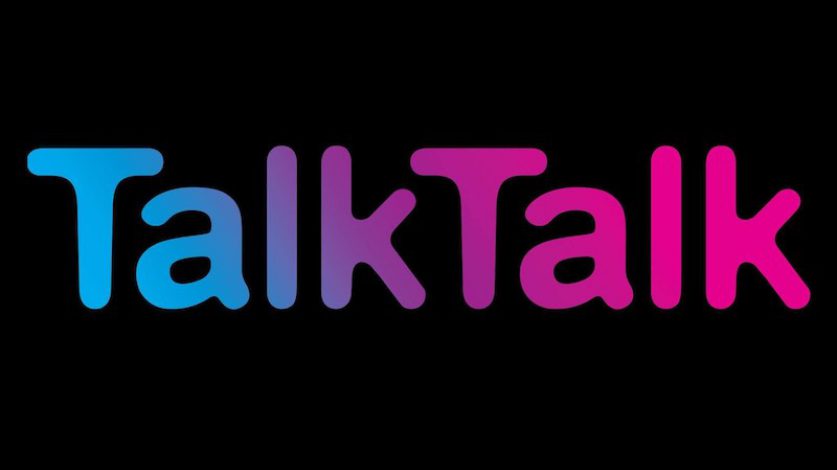 TalkTalk has started selling full-fibre packages in Aberdeen, Bolton, Milton Keynes and Peterborough, using CityFibre's gigabit-capable full-fibre network.
The new packages aren't TalkTalk's first full-fibre broadband connections. Since July 2020, it's been selling full-fibre plans, with speeds of 150Mbps and 500Mbps, on Openreach's FTTP network, which currently reaches four million premises. It also still serves customers on its old FibreNation network, sold to Cityfibre and with a footprint of 50,000 households in York.
But the new agreement with CityFibre makes TalkTalk full-fibre plans available to many more households.
CityFibre's alternative FTTP network currently reaches 500,000 premises and it's investing £4 billion to reach a total of one million premises by the end of the year. It also has a long-term aim of covering eight million households, or 30% of the UK, across more than 100 cities and towns. It expects this rollout to be "substantially completed" by 2025.
The agreement also gives residents living in CityFibre's patch more choice in broadband provider. In many places, Vodafone was the only retail ISP selling broadband over CityFibre's network, competing only with CityFibre itself. Zen Internet and Giganet also sell products over CityFibre's FTTP infrastructure but haven't expanded across the network.
TalkTalk's "Future Fibre" plans over CityFibre are priced the same as its plans delivered over Openreach FTTP: currently £32 per month for 147Mbps download speeds and £40 per month for the top 506Mbps plan. With both, you'll need to sign an 18-month contract and pay £4.95 to have the router delivered. As with Vodafone's plans, upload speeds will be significantly slower. If you want the symmetrical speeds FTTP is capable of, you'll need to subscribe through CityFibre itself.
TalkTalk is expected to eventually offer plans taking advantage of the full 1Gbps-capability of the network.
Jonathan Kini, managing director of Direct Business and Consumer at TalkTalk, said: "We believe fast, affordable, full fibre broadband should be accessible to all. This has been brought into even sharper focus by the pandemic, so we're thrilled that people across Peterborough can now benefit from the UK's latest fibre technology thanks to our new Future Fibre packages."