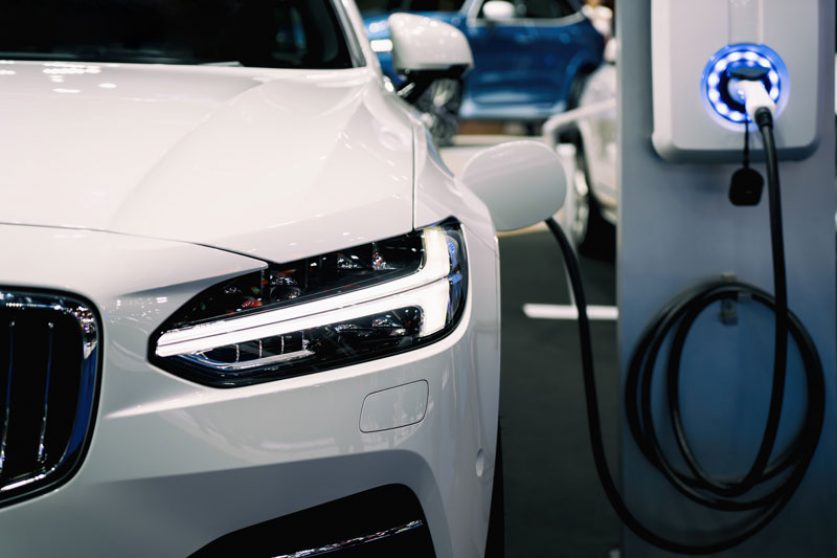 Electric vehicle drivers will be able to drive 8,000 miles for free, with a new energy tariff being launched by SSE.
With the One Year Fix and Drive, drivers will get up to 2,000kWh of electricity for free a year if it's used overnight (midnight to 7am) to charge their electric vehicle.
SSE calculated that 2000kWh will power an electric vehicle for 8,000 miles, based on the rated consumption of the TESLA Model 3 Standard Range Plus.
With cars driven an average of 7,134 miles in 2017, according to data from MOT tests, released by the Department for Transport, motorists on SSE's tariff could see no costs to powering their vehicle.
The tariff offers fixed rates over 12 months and will provide 100% renewable power.
It's available to both new and existing SSE customers. To sign up, customers must own or lease an electric vehicle. As proof, they may need to produce the vehicle's logbook (V5C certificate).
Customers will also need to have a smart meter so the supplier can track their overnight energy usage. If they don't already have one, they'll have up to 60 days to arrange the installation with SSE.
Stephen Forbes, Managing Director of SSE Energy Services, said: "We know that the majority of EV owners charge their car at home as this is the easiest way to keep their battery topped up.
"We hope this new tariff will help the growing number of electric vehicle owners across the country reduce their carbon footprint and take control of their bills, too."
SSE's tariff is one of a handful offered by energy suppliers courting Britain's 240,000 electric vehicle drivers, and it might be the most generous yet.
Competitor E.on launched a tariff for EV drivers last August but offered the equivalent of just 850 miles of driving for free.
Meanwhile, OVO—which will purchase SSE's domestic retail arm, subject to regulatory approvals— pioneered tailored electric vehicle tariffs in 2017. Its EV Everywhere tariff gives drivers a free smart charger or membership to the POLAR network of public charging stations and two years fixed rate energy, backed by renewable electricity, but doesn't offer free any mileage.