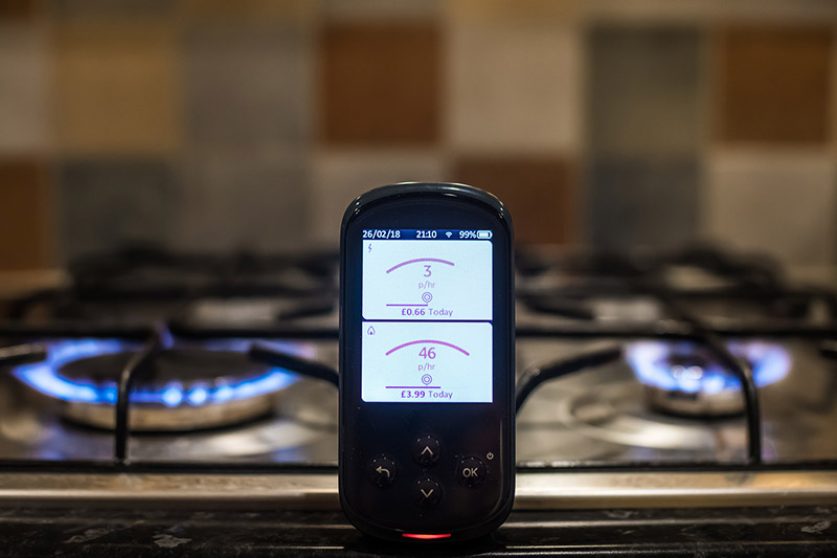 According to a new report from the British Infrastructure Group of Parliamentarians (BIG), those who use smart meters are expected to save just £11 on annual electricity bills – significantly less than was initially thought.
In a damning report, the MPs also said it was likely that the budget was going to be overshot and the deadline missed. The original plan from the government was to have 53 million smart metres installed in 30 million homes across the country by 2020 at a cost of £11bn.
The group of 92 MPs also claimed that many of the smart meters had in fact gone "dumb" after they had been installed, with customers experiencing problems when switching energy provider.
Smart meters are designed to replace traditional electricity and gas readers by providing both customers and providers up to date information about how much energy is being used.
"Although the entire programme has been funded by customers through higher energy bills, unlike energy suppliers themselves, they are not presently guaranteed to see the majority of the savings that do materialise," said the group's chairman, the Conservative MP Grant Shapps.
"This report … calls on the UK government to immediately review the progress of rollout, and intervene to tackle its points of failure and risk."
The paper referenced a Department for Business, Energy and Industrial Strategy (DBEIS) briefing that said that the savings that could be expected on dual fuel tariffs from smart metres had decreased by more that 100% from £26 to £11.14. The costs of the project appear to be rising with overall spending having increased by £1bn since its inception with the figure now being dangerously close to £16.7bn of savings which were to be had from the smart meter installation.
The report says: "BIG fully supports the rationale behind the energy smart meter roll-out, and the goals it seeks to achieve.
"Without urgent action, however, it believes the roll-out could become yet another large-scale public infrastructure project delivered well over time and budget, and which fails to provide the expected consumer benefits."
Suppliers behind the rollout have fallen way behind schedule, as of March this only 11m had been installed, this means that in order to hit target an additional 40m must be installed which works out at 1.3m every month.
Robert Cheesewright from Smart Energy GB, the firm behind the marketing of the rollout said smart meters were a "vital investment for Great Britain, leading to savings that will outweigh the costs by billions of pounds".
"The government and Ofgem have been clear that they expect energy suppliers to pass these savings on to customers," he said.
"The alternative to smart meters is an expensive and outdated analogue system with customers facing the uncertainty of estimated and inaccurate energy bills."