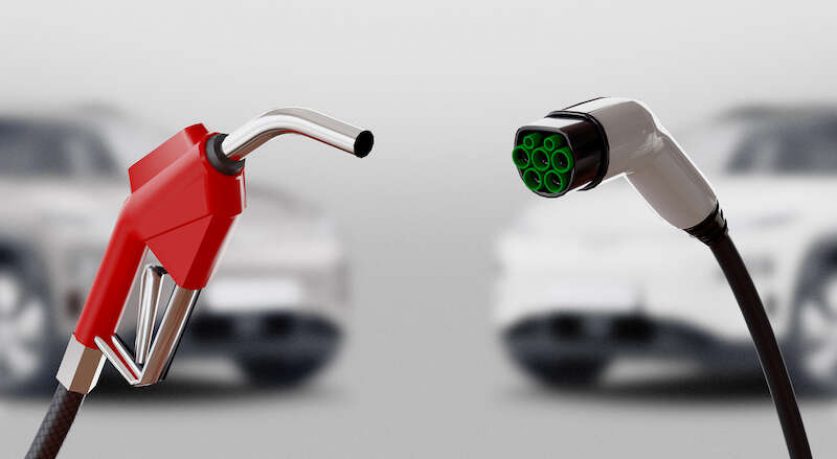 Surging oil prices could push drivers to electric vehicles, speeding decarbonisation efforts, but they may also hold back economic recovery from the coronavirus crisis, the International Energy Agency (IEA) cautioned.
Crude oil prices are up two-thirds across 2021, peaking at $77 (£56) per barrel earlier this month.
Demand for oil has come roaring back as economies reopen across the world, but production—ramped down when the coronavirus crisis paralysed the world last year—hasn't kept pace. This mismatch has caused a scramble for oil that will both push up prices and prompt oil producers to pump more barrels, increasing market volatility.
Motorists will pay for rising and unstable oil prices at the pump. In the UK petrol prices have been rising steadily all year. At 133.34p per litre at the start of this week, they're up 14.5% since January.
In the US, the rise has been even sharper. Average prices reached an all-time high of $3.14 per gallon on Monday, according to figures from AAA, and market-watchers say previously unheard-of prices of $5 per gallon could be around the corner.
Onerous fuel costs could push drivers to embrace electric vehicles, which have higher price tags but cheaper running costs, largely paid through home electricity bills. 
The UK will ban the sale of petrol and diesel vehicles from 2030. Uptake of battery-powered alternatives has been slow out of the starting gates but may finally be accelerating. According to data from the Society of Motor Manufacturers and Traders, plug-in vehicles, including pure-electric vehicles and hybrids, accounted for 17.2% of the new cars hitting the UK's roads in June.
Increased use of EVs will speed decarbonisation in heavily polluting transport sectors. However, high oil prices will be a drag on economic recovery and fuel inflation, especially in emerging economies, the IEA warned. That could undermine climate efforts.
Oil price volatility "does not help ensure orderly and secure energy transitions—nor is it in the interest of either producers or consumers," the IEA cautioned.