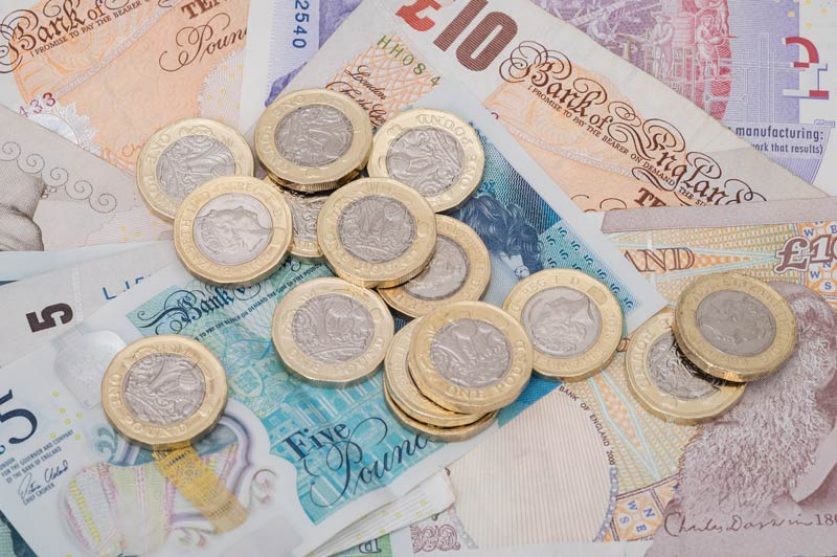 Telecommunications regulator Ofcom has fined Virgin Media and EE a total of £13.3m for charging customers who wanted to leave contracts early too much.
The misuse of early-exit fees left nearly half a million customers "out of pocket".
400,000 EE customers who were overcharged paid up to £4.3m between them. Virgin overcharged 82,000 customers by nearly £2.8m, almost £35 per person, compared to EE's overcharge of nearly £11 per customer. Both companies were found to have been charging customers more for leaving their contracts early
Gaucho Rasmussen, Ofcom's director of investigations and enforcement, said: "EE and Virgin Media broke our rules by overcharging people who ended their contracts early. Those people were left out pocket and the charges amounted to millions of pounds."
The companies have been told that they need to "play by the rules" by Margot James, the UK digital minister.
James said: "We've strengthened Ofcom's powers to better protect consumers and these fines show the issue is being taken very seriously and strong action will be taken."
A spokesperson for EE said in response to the ruling that: "We've already refunded customers and changed the way we calculate early termination charges, and we will continue to focus on ensuring our policies are clear and fair for all customers."
However, Tom Mockridge, chief executive of Virgin Media objected, saying: "This decision and fine is not justified, proportionate or reasonable. A small percentage of customers were charged an incorrect amount when they ended one or more of their services early and for that we are very sorry."
Virgin was fined £7 million in the end, and has made reimbursements or charity donations which cover 99.8% of the overcharging, which affected 1.5% of its 5 and a half million cable customers between September 2016 and August 2017.
EE was fined £6.3m after Ofcom found that the company did not explain to customers early-exit contract fees – and this went on for a six-year period.
Up to 15 million EE customers could have been charged up to £13.5m in total, according to Ofcom, as the firm had miscalculated the charges. However, EE had waived some of the fines, so many customers had avoided paying the excessive charges.
Whilst the total excess charge came to £4.3m, EE does not have records covering the full six-year period. As a result, Ofcom has said that EE has not repaid £1.6m of the £4.3m that it overcharged its customers.
EE customers who think they may have paid too much should contact the firm.
Gillian Guy, chief executive of Citizens Advice, said: "Anyone who has been affected by this deserves a refund.
"This is another in a long line of failings in the mobile and broadband industry – we need an independent consumer champion to stick up for customers and stop this from happening."