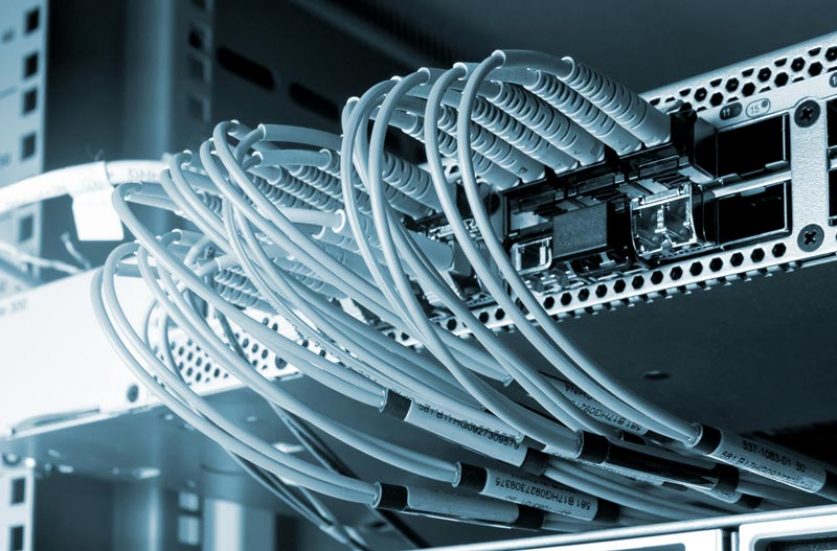 Nearly three quarters (71%) of Britons have been with their broadband provider for more than three years, with many paying a high price for loyalty, a report from consumer group Which? has found.
Once customers are outside of their minimum contract term of 12 to 24 months, with its attractive introductory offer, they see their bills rise sharply—by 15% on average but by as much as 89%.
Virgin Media broadband subscribers saw the biggest price hikes, with loyal customers on standard tariffs paying on average 52% more than new customers. For example, customers on the Vivid 100 package, with average download speeds of 108 Mbps, saw their prices rise an astonishing 74%, from £27 to £47 a month after the first 12 months—an extra £240 a year.
Despite these steep increases, and despite Virgin posting just a 59% customer satisfaction rating, 79% of their customers stuck with the ISP for three years or more.
A Virgin spokesperson defended the price increases: "We make the price and length of a contract clear to customers when they sign up and the end date of any discount is contained within a customer's monthly bill."
Sky's customers faced a 42% penalty for their loyalty, with the biggest increase seen by customers who were reverted to a £30 per month standard tariff after the introductory offer on their £20 per month Unlimited Broadband package expired. Meanwhile, Sky notched the lowest scores on Which?'s customer service poll, with just 47% of their customers satisfied with their service.
The biggest single increase was faced by subscribers to the Post Office's Unlimited Broadband package, currently the cheapest broadband on the market. After 12 months of bills at £15.90, these customers see their internet cost increase by 89% to £30 a month.
TalkTalk's customers were the most loyal, with 85% of their subscribers sticking with the ISP for three years or more, despite the budget provider's overall 48% customer satisfaction rating. However, the 15% penalty steadfast TalkTalk customers paid for their loyalty beat the market average. Only Zen Internet, winner of Which?'s customer service poll; Vodafone; and Utility Warehouse raised prices for long-time customers by less.
Mike Rowe, Simply Switch COO, said: "It's a shame that loyal broadband customers are continuing getting a short shrift when it comes to pricing, but it's a problem that's easily fixed. Customers should compare broadband tariffs every year to make sure they benefit from the best deals around."
Ofcom has already proposed rules that will require internet broadband providers to notify customers when they're approaching the end of their minimum contract term. Unfortunately, these regulations won't come into effect until late 2019.
Meanwhile, the Competitions and Markets Authority (CMA) has opened a "super-complaint" into the telecoms and financial service industries' practice of overcharging loyal customers.
Virgin Media said they welcomed the new Ofcom rules: "Ofcom is already consulting on end-of-contract notifications and we're engaging with them to ensure we're doing all we can to keep giving our loyal customers a top-class service."