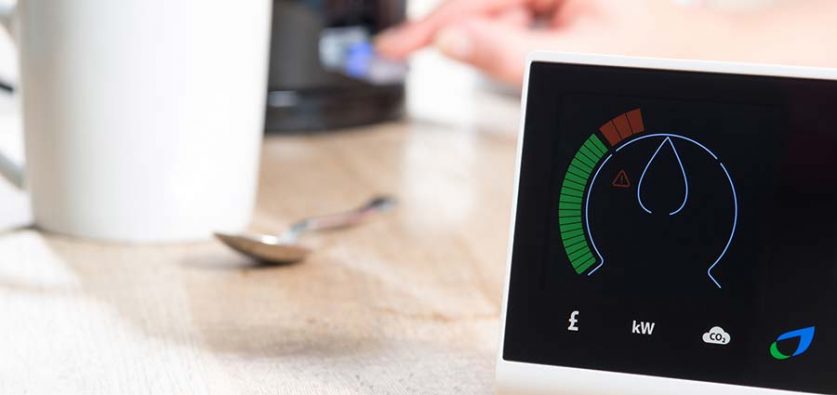 With the 2020 deadline for smart meter rollout looming, and installations not keeping pace, energy firms look unlikely to meet the government-imposed targets.
Robert Cheesewright, director of corporate affairs at Smart Energy GB, said: "Britain's smart meter rollout is a vital upgrade for the nation's energy infrastructure. Smart meters are crucial if we want to tackle climate change and reduce our carbon footprint.
"In line with the government's figures, smart meters will help people save on average almost £50 a year on their energy bills by 2030. Energy suppliers are working hard to offer all households smart meters as soon as possible."
However, the consumer group Which? has said that the rate of smart meter installations needs to triple to meet the targets.
So far 11 million smart meters have been installed by major suppliers nationwide. In order to replace the 46 million current meters, firms will have to increase smart meter installation rate to 30 per minute, per day for the next two years. Currently only 9.7 meters are installed per minute.
The smart meter rollout has been plagued by delays and doubt. In July the scheme came under fire from MPs who reported that meters would only save customers £11 annually.
The cross-party British Infrastructure Group expressed doubt that the £11bn roll-out would meet the 2020 deadline, and asked if "the programme will even deliver meaningful returns for consumers at all".
Also, Citizens Advice has recommended extending the deadline to 2023.
In response, a spokesman for the Department for Business, Energy and Industrial Strategy defended the rollout, saying: "Suppliers are ramping up their operations over the next 12 months as they recruit and train even more installers."
Similarly, a spokesperson for Energy UK, which represents the industry sad: "With more than 12m smart meters now installed in the UK, more and more customers are enjoying the benefits that smart meters bring and are reporting high levels of satisfaction."
He noted that an £11 reduction in annual fuel bills was "not insignificant", adding that it would total £300m of savings in 2020 alone.
Energy firms have also defended the roll-out.
Spokespeople for Npower and EDF Energy both claims that their firms are on track to meeting targets agreed with Ofgem. Npower says that it has installed over 400,000 smart meters, whilst E.On has installed 1.4 million said that they "firmly believe in the benefits they offer customers".