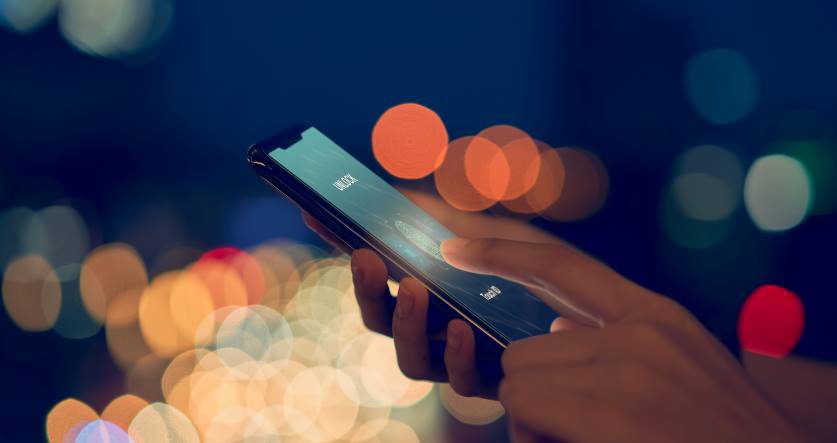 Ofcom has launched a crackdown against 'spoofing', a practice where fraudsters are able to generate fake numbers when making calls.
Today's announcement of tougher rules and further guidance for phone companies comes amidst the rising issue of mobile phone scams. Last summer, close to 45 million people were targeted by criminal organisations, according to Ofcom.
The communications regulator already works with network providers to help prevent spoofing, with the issue persisting for some years.
Using this technique, scammers will replicate the numbers of recognised organisations and contact individuals via phone or text. Victims are then coerced into handing over personal details under a variety of guises.
It's an issue that became markedly worse during the pandemic, according to the regulator, with fraudsters posing as delivery companies and health organisations such as the NHS.
"The threat posed by scammers has grown significantly in recent years, and the sophisticated tactics used by these criminals can have devastating consequences for victims." Said Huw Saunders, Ofcom's Director of Network Infrastructure and Resilience
"We're taking action so phone companies have stronger systems in place to disrupt scams. While there is no silver bullet that will end the scourge of scam calls completely, we're working with industry on how we can use technology to make it as difficult as possible to reach people."
Under Ofcom's new regulations, phone companies will need to take stronger action in banning calls from spoofed numbers. But this is easier said than done.
On the one hand, some are easy to identify, sporting no caller ID's or with more or less digits than the UK's standard amount. However, as fraudsters grow more sophisticated, new methods are always cropping up, and keeping track of them remains a constant challenge.
One of the issues lies in how stringent call blocking should be, with tighter guidelines potentially penalising legitimate companies.
Some network providers have already started the battle against spoofing. TalkTalk claims to have noticed a 65% drop in complaints about fraudulent calls, since they voluntarily started blocking communications that mimic UK numbers.
As well as dealing with spoofing, Ofcom recognises the need to tackle criminal organisations using legitimate numbers. The regulator's new guidelines will reiterate the need for due-diligence processes, prior to issuing phone lines for businesses.
These include checks on a company's history, seeing if they appear on fraud databases and consulting the FCA's Financial Services Register. Any instances of fraudulent behaviour should result in the suspension of services and ultimately a report being made to the police.
If you are contacted by a scam caller, do not hand over any personal information and report them to Action Fraud immediately.