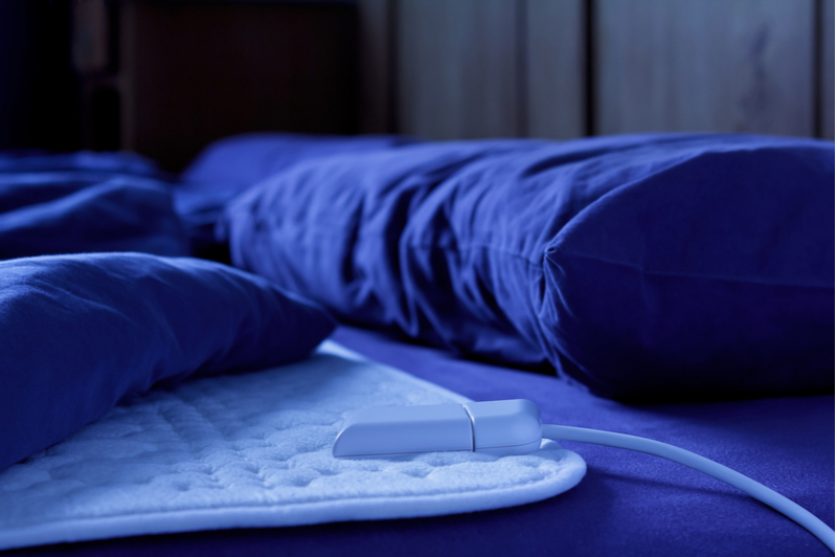 Octopus Energy has said that they will be giving out 5,000 electric blankets to customers, amidst the rising cost of gas and electricity.
The announcement was made just days after Ofgem – the energy regulator for the UK – increased the price cap by 54% to £1971. This record-breaking move means that household energy bills will be nearly £700 higher per year.
Octopus are understood to be prioritising low-income households for the blankets, with stocks already running low. They retail for £40, meaning that the supplier is essentially giving away £200,000 worth of goods. It's a generous move, as, even with the higher price cap, wholesale energy costs are still greater than what customers can legally be charged.
The rationale behind the giveaway is likely to be that electric blankets are a much cheaper way of staying warm. Assuming you don't mind staying in bed of course.
Running one for an hour each night costs roughly 30p, far less than heating one's home. With energy bills at an all-time high, it's probable these kinds of money-saving tactics will become more commonplace.
Speaking on the uncertainty in the energy market, Greg Jackson, Octopus CEO said: "Global energy prices are one of the most volatile markets and so it's a fool who will make a strong prediction."
"But what we do know is that the next energy price cap period is being set by the prices we're seeing now because there's a sort of lag in the system. So, unless there's a very rapid fall in the global prices, energy costs for people in the UK will stay high over the winter. They could even be higher. We just don't know."
As well as handing out blankets, Octopus has been lending some customers infrared cameras so they can seek out and insulate areas of heat loss in their homes.
Unfortunately for households, it isn't just the cost of powering and heating homes that's going up. A mixture of global and domestic factors, exacerbated by Russia's recent invasion of Ukraine, are fuelling a cost of living crisis, which is seeing prices rising across the board.
As well as higher energy bills, Brits are finding household goods, petrol and rental costs are all going up.
If you're struggling with gas and electricity bills, then check ou
t our guide on the best ways to save on energy.
Sources: