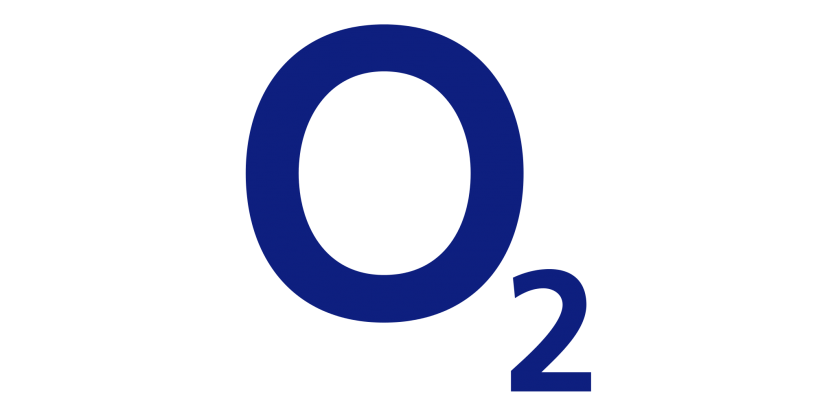 Following last week's data outage, O2 has announced how its customers will be compensated.
Compensation will vary depending on customers' contract with the mobile network provider.
If you are on a monthly contract, you will receive a refund of two days' worth of service before the end of January 2019. You won't have to take any steps to claim this compensation as it will automatically be credited to your account. For those on a Pay As You Go tariff, an extra 10% will be applied when they top up in the new year. Therefore, if you top up with £10, you will be given £11. If you are a Pay As You Go broadband customer, you will be given 10% off when buying data for a mobile broadband device.
Business customers have been instructed to contact their O2 corporate account manager "to discuss compensation".
The data outage was reportedly the result of an issue with software provided by the mobile network equipment supplier Ericsson. The two companies issued a joint apology on Thursday: "I want to let our customers know how sorry I am for the impact our network data issue has had on them, and reassure them that our teams, together with Ericsson, are doing everything we can. We fully appreciate it's been a poor experience and we are really sorry."
Börje Ekholm, president of Ericsson, explained that "an initial root cause analysis" revealed "that the main issue was an expired certificate in the software versions installed with these customers".
While O2 claimed that voice calls were unaffected by the software glitch, some customers said they were having issues making or receiving call and text messages.
There are 25 million O2 customers, but with Sky, Tesco, Giffgaff and Lycamobile using services from O2, a further 7 million people were affected by Thursday's outage. If you were a customer of one of these networks using O2 services, your network will likely offer its own compensation. Giffgaff has established a goodwill fund, meaning that "customers can take their share as airtime credit, or donate it to charity". Sky gave its customers free unlimited UK data on 8 December following the outage. Tesco Mobile a free 2GB of data sometime in January to both monthly subscriptions and pay as you go customers. There is no information yet on whether Lycamobile or TalkTalk will be compensating their users.
If you faced additional charges because of the data outage, you might also be able to claim extra compensation. However, you will need to provide solid evidence of a genuine loss of funds – for example, screenshots or receipts. After gathering your evidence, you should register an official complaint and, if necessary, escalate your claim to the ombudsman if it has not been suitably settled within 8 weeks.
O2 is likely to seek up to £100 million in damages from Ericsson. Mark Evans, said: "What we will now do is a full audit, a thorough audit, across both organisations to ensure whatever steps can be taken will be taken to provide the continuous service that our customers expect and deserve.