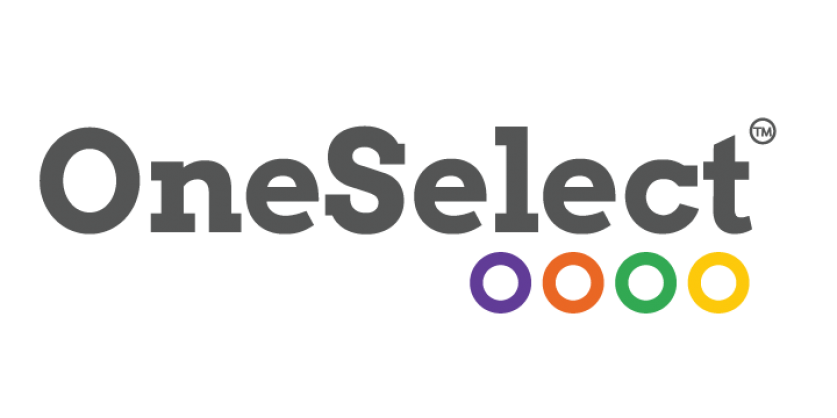 One Select has become the ninth energy supplier to cease trading this year in the UK, affecting up to 36,000 households across the country.
Energy regulators Ofgem have announced they will choose a new firm to take over their customers' energy supplies 'as quickly as possible'. They have also advised any affected customers to wait until a new supplier is appointed before switching.
"Our message to energy customers with One Select is there is no need to worry, as under our safety net we will make sure your energy supplies are secure and your credit balance is protected," said Philippa Pickford, interim director of Future Retail Markets at Ofgem. "We have seen a number of supplier failures this year and our safety net procedures are working as they should to protect customers."
One Select is the third small energy supplier to collapse in the last few weeks, with Spark Energy and Extra Energy also going bust in November. The other energy firms to cease trading this year were Future Energy, National Gas and Power, Iresa Energy, Gen4U and Usio Energy. Flow Energy also left the market after being sold to Co-op Energy.
A statement on the company's website says: "OneSelect has ceased to trade. We apologise for any inconvenience this may cause. Ofgem, the energy regulator, is appointing a new supplier for its customers."
One Select, which is based in Reading, was set up less than two years ago, and some of their customers had reported problems getting in contact with the company over the phone. In a recent survey by Citizens Advice, only around two thirds of customers were billed based on their meter readings over the last year. They were ranked as having the worst customer service out of 34 energy firms as a result of the survey.
According to industry experts, the high number of energy suppliers going out of business this year is partly a result of increased commodity costs and delayed payments from customers.
Ofgem have announced that they will be tightening regulations that deal with new entrants to the energy market. Any new companies wishing to enter the market will have to prove they have sufficient financial resources and pass a customer service test in order to obtain an operating licence.