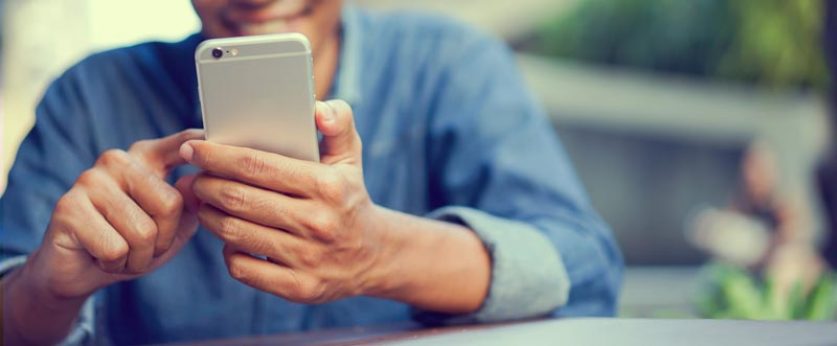 Millions of O2 customers have been affected by the network's data outage.
UPDATE: O2's mobile network has now been restored and boss Mark Evans has apologized.
While the network provider O2 is "confident" that data will be restored by Friday morning, in the meantime its customers have been left without data or, in some cases, the ability to make phone calls. Millions of private customers as well as vital public services, like Transport for London, have been unable to use the network.
Mark Evans, chief executive, commented that the cause of the data outage had been identified and the company would "begin restoring services later on Thursday". Ericsson, the mobile network equipment supplier, had confirmed earlier that the issue was due to a problem with its software.
25 million people are customers of O2, and the company also provides services to Sky, Tesco, Giffgaff and Lycamobile, which means a further 7 million customers have also been affected.
Evans also said: "We have hundreds of people from both Ericsson and O2 working around the clock to identify the issue…we're confident we know what the issue is.
"We are starting to restore the network this evening, and we're confident, Ericsson have given the assurance that by tomorrow morning it will have been fully restored."
Ericsson has said that other countries were similarly affected. The company's president, Börje Ekholm, said: "The faulty software that has caused these issues is being decommissioned and we apologise not only to our customers but also their customers. We work hard to ensure that our customers can limit the impact and restore their services as soon as possible."
The issues were first reported in the UK at 5.30 Thursday morning, and most of the affected networks had been restored later that day. However, Ericsson is still working to help the remaining customers still experiencing issues.
Telefonica owns O2 and is the second biggest mobile network provider, after EE. While O2 has assured its customers that they can still make calls and send text messages, some have reported having issues with these services as well.
William Webb, a tech consultant and former Ofcom director, said: "It's probably some kind of a software update that one of the suppliers to the network has issued that for some reason proved incompatible or failed—and I guess now they're going to be looking at whether they can reverse that out again or fix that."
Speaking on the inconvenience to customers, Tom Morrod, at market research firm HIS Markit, said: "As well as the inconvenience to consumers and the associated frustration, having a major network out of action creates productivity challenges for businesses. Many business will have employees commuting or out in the field that have lost work time today."
If you have been affected by the data outage, you will be able to claim "for any out-of-pocket expenses that resulted from being without your phone". However, you will need to prove that this has been a "genuine loss", backed by solid evidence and receipts.
A company spokesperson for O2 said that fixing the issue remains "a top priority".