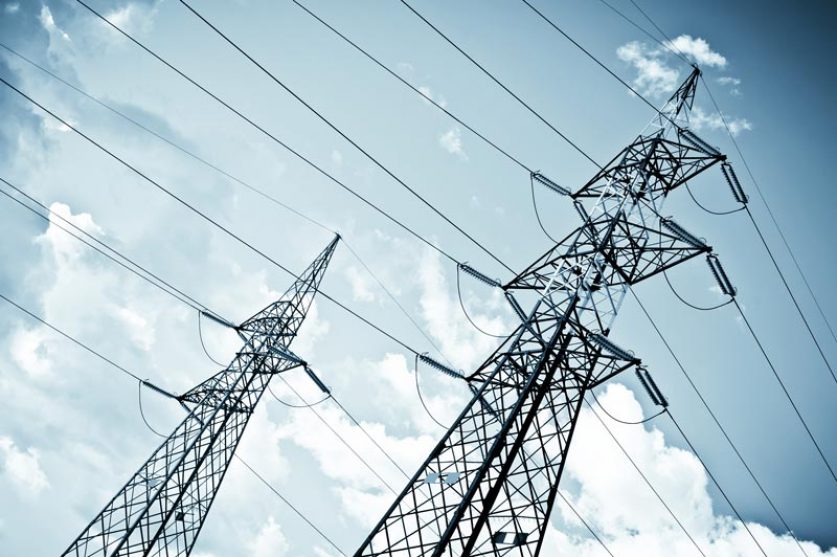 Almost half (48%) of all energy consumers have hopped to another supplier in the last four years, a higher portion than have sought out a new home insurance, broadband, or phone provider, or bank.
That's according to a survey from the Energy Switch Guarantee, an organisation set up by industry body Energy UK to guarantee customers a safe and speed switching process. Most customers (79%) were motivated by lower price to switch. Last year, Ofgem found that customers switching from a standard variable tariff to the cheapest fixed rate deal on the market could save up to £320 a year on their energy bills.
Overall, 86% of the 2,816 switchers polled said they were happy with the switching process. Customers now take advantage of price comparison sites to compare dozens of quotes in minutes and can switch supplier in a matter of clicks. The handover between suppliers is fast now too, taking an average of 16 days or electricity and 17 days for gas.
Both Ofgem and Energy UK have been recording increased rates of switching in the energy market, including a record-breaking month in April, when 668,371 electricity customers moved to a new supplier, the highest number ever recorded and up 34% on the previous year.
Last year 5.8 million households choose a new electricity supplier. Overall, electricity switches are up 18% in 2019.
Pamela Taylor, independent chair of the Energy Switch Guarantee, said: "It is encouraging that 83% of consumers say that they're happy with the switching process especially when record numbers of customers continue to switch every month."
Part of the mobility in the energy market has been attributed to the Energy Switch Guarantee. 24 suppliers have signed up to Energy Switch Guarantee's voluntary commitment, covering 90% of the domestic energy market, to pledge a "reliable and hassle-free switch" in under 21 days.
Customers were also more engaged and proactive in the energy market than in other subscription-based services. Rates of switching in the domestic energy market were higher than those recorded in the home insurance (35%), broadband (31%), telephone providers (24%), and banks (14%).
However, the flip side of half of all energy customers switching in the last four years is that more than half didn't.
"The research shows that the Energy Switch Guarantee still has more work to do to ensure that all consumers experience high levels of satisfaction when it comes to switching and that awareness of the Guarantee increases," Taylor said.
More than half (54%) of all energy customers—11 million households—are stuck on standard variable or default tariffs because they haven't switched supplier in years. In fact, Ofgem research has found that a third (34%) of all customers have never switched energy supplier.
Elderly customers and those on low incomes are the least likely to switch supplier and thus the most likely to be paying over the odds on their utility bills. Of the over 65-year-olds who hadn't switched supplier in the previous four years, two in five (41%) said they would only be prompted to switch if the customer service of their current supplier deteriorated.
Customers like these are protected by the price cap on standard variable and default tariffs instituted at the beginning of the year. And the same poll about switching found that 70% of customers were aware of the price cap.
But those customers are cautioned that the price cap won't guarantee them the cheapest deal on the market and that they can save money by shopping around, especially given the £117 increase added onto the price cap in April.
"Wholesale prices have fallen significantly in the last few months – which means there are now many good deals and potential savings on offer. My advice to consumers is not to rely on the price cap for a fair deal when they can switch supplier for a better one and potentially save hundreds of pounds," Taylor said.
However, more than three-quarters (78%) of customers said the existence of the price cap wouldn't affect their switching behaviour.