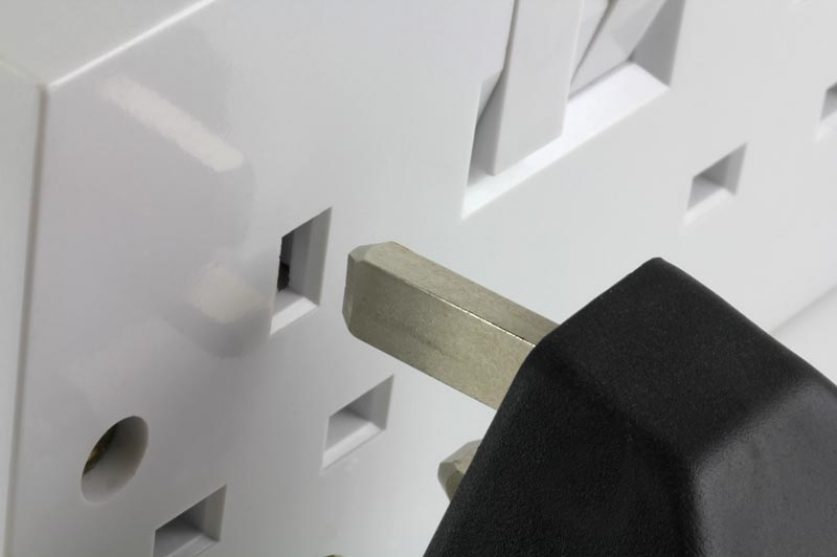 The domestic retail arm of oil giant Shell has been fined £390,000 for violating the energy price cap and overcharging customers.
Energy market regulator Ofgem found that between January and March of this year, Shell Energy charged 9,000 customers on its default tariffs more than allowed under the energy price cap. In total, 12,000 gas and electricity accounts were over-billed by just over £100,000, cumulatively.
Shell Energy was ordered to pay back that sum, along with £90,000 in compensation and £200,000 to Ofgem's consumer redress fund to support vulnerable energy customers, for a total fine of £390,000. Customers who were overcharged will have their accounts re-credited and also receive compensation of up to £20.
Specifically, Ofgem found that 6,200 customer accounts with Shell were on tariffs that should have been compliant with the price cap but were not. These customers will be credited for the amount they were overcharged, plus compensation of £10 per fuel type.
The remaining 5,600 accounts were left overpaying after Shell failed to reduce their rates after they requested a change in payment method to direct debit. Under the price cap, the maximum amount customers can be charged depends on how they pay for energy, with customers paying by direct debit charged the least. These customers will be refunded and receive £5 compensation per fuel.
Customer accounts will be automatically credited with refunds and compensation, but customers who don't receive the credit they believe they're entitled to should contact Shell Energy.
At the time of the infractions, between January and March 2019, the energy price was £1,137 for a dual-fuel tariff with typical use and payment by direct debit. It was adjusted upward to £1,254 in April.
Shell Energy is the first supplier to face enforcement action for breaching the price cap, which came into effect 1 January. The cap limits the amount suppliers can charge the 11 million households on standard variable and default tariffs. It's designed to protect energy customers who are less active in the market and less likely to switch onto cheaper fixed rate deals, including pensioners, those on low incomes, and other vulnerable populations.
A number of other companies are understood to have charged customers over the cap ceiling, but at a smaller detriment to consumers, so Ofgem decided not to pursue action against them.
Shell Energy Retail Limited chief executive Colin Crooks said: "We'd like to apologise to all customers who were temporarily out of pocket. For the vast majority of our customers, we implemented the cap in line with Ofgem's licence conditions. We had a small number of customers on fixed-price default tariffs to whom we didn't apply the capped rates because most of these customers would have been better off remaining on their existing tariff."
"However, we recognise that there were some who would have been better off on the capped rates or who suffered a delay in changing their payment method. We always intended to re-credit these customers, which we are now doing together with a compensation payment and have agreed to pay into the Ofgem redress fund," he added.
At the time of the infractions, Shell Energy was known as First Utility. The company was purchased by Royal Dutch Shell last year and rebranded as Shell Energy in March, as part of the oil giant's venture into both renewable energy and the retail energy market. Shell Energy serves 700,000 accounts, making it the seventh largest domestic supplier, and delivers 100% renewable electricity.
Most of the company's £388 million annual revenue continues to come from oil and gas, however.