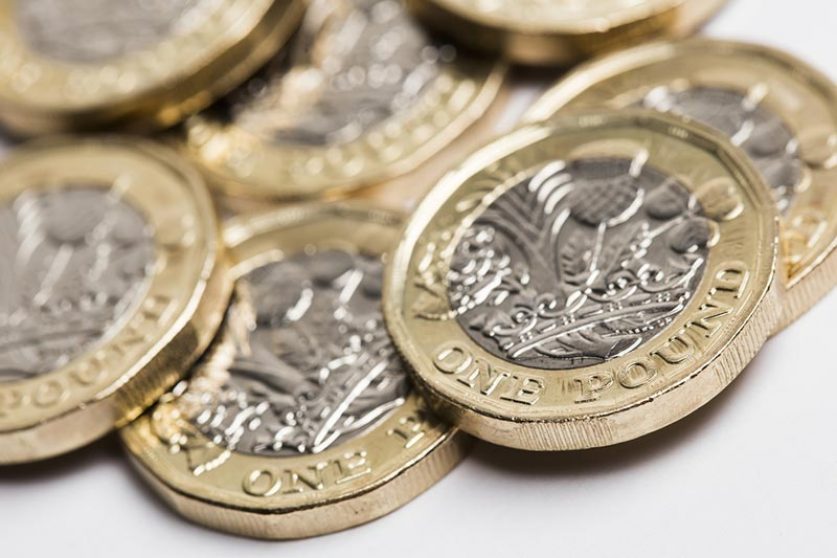 A price cap is to be introduced this winter will curb energy bills for millions of customers, after receiving approval from Parliament last week.
Under the Domestic Gas and Electricity (Tariff Cap) Act, energy regulator Ofgem will be required by December to place a price cap on standard variable and default energy tariffs. According to estimates from consumer charity Citizens Advice, the cap is expected to cut costs for the 12 million Britons currently on on default energy tariffs.
The cap won't affect those using pre-payment meters, which are already cap, or customers already protected by other measures. Green tariffs, using renewable energy, will also be exempted from the price cap.
The exact level of the cap has yet to be determined, but it will likely vary according to region and take into account fuel type and meter, with different caps for gas, single-rate electricity and multi-rate electricity tariffs. Additionally, the cap will be on tariff rather than the entire bill, so heavy energy users will still pay higher sums and those paying by credit card rather than direct debit will also face extra charges.
The cap will be reviewed by Ofgem every six months and will be adjusted to take in account changes in wholesale prices faced by suppliers. It will, however, insulate customers from short-term price increases, such as those instituted by almost all energy suppliers this year. Since the start of 2018 the average standard tariff from a Big Six supplier has risen 6.5%— or £74 per year—for the average dual-fuel household.
"The energy price cap will make a real difference to people's lives," said Gillian Guy, chief executive of Citizens Advice. "Capping prices for the 12 million people stuck on standard variable tariffs will stop firms overcharging customers who don't or can't switch supplier."
Prime Minister Theresa May heralded the cap. "For far too long older people, hard-working families and those on low incomes have been subject to rip-off energy tariffs," she said. "Our energy price cap will protect households from unfair price rises in time for this winter when people can feel the pinch more acutely."
The cap hasn't been met with universal approval, however. It will almost certainly be more expensive than the cheapest currently tariff on the market, possibly spelling the end of savings for savvy switchers. A report by consultants KPMG on the gap found a 30% difference—and nearly £330 in possible savings—between the cheapest tariffs and standard tariffs on the market.
The government hopes to preserve competition within the market even with price-capped tariffs. The act describes "the need to maintain incentives for domestic customers to switch to different domestic supply contracts."
The cap will last until 2020, at which point Ofgem will recommend whether it be renewed until 2023.