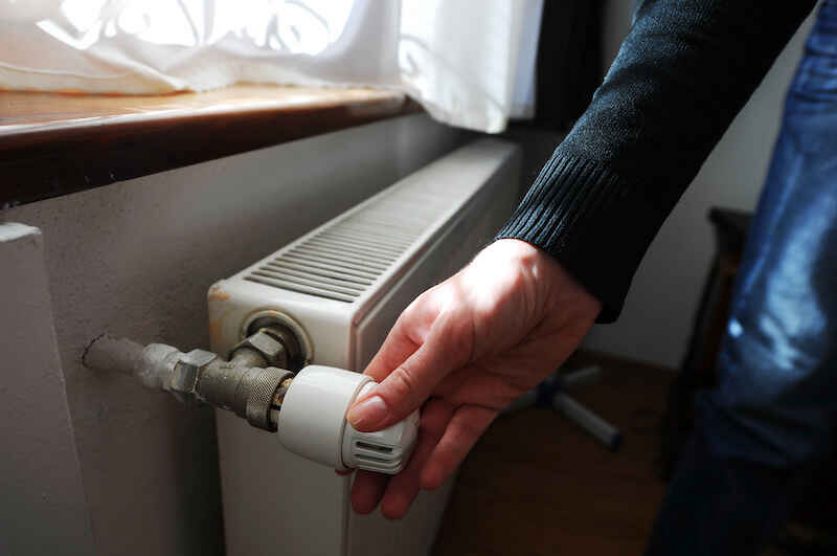 Northern Ireland energy supplier Firmus has announced that its customers in Belfast will see their heating bills rise by a typical £2.75 per week, as its hikes bills in response to the worldwide surge in natural gas prices.
Firmus Energy, Northern Ireland's largest domestic gas supplier, will increase bills for its 149,000 domestic customers in Greater Belfast by 19.4% from 6 January 2022, it announced this week.
The change means the gas bill of a typical household with a credit meter will rise by a typical £145 per year, while households with prepayment gas meters will pay £143 more.
The tariff adjustment will impact customers in Belfast, Lisburn, Bangor, Holywood, Donaghadee, Larne, Groomsport, Millisle, Newtownards, Carryduff, Comber, Newtownabbey, Carrickfergus, and East Down.
It comes just weeks after Firmus Energy hied gas prices for 55,000 households in the Ten Towns area by 38%.
It's also the second price hike to hit Belfast residents in the last three months. Firmus increased its rates in Belfast by 33% on 22 October. Together, the hikes mean Belfast households will pay £6.26 more per week to keep warm.
With the latest increase, customer tariffs in the Greater Belfast and Ten Towns networks will be "broadly aligned," Firmus said.
Chairman Dr David Dobbin said the latest tariff adjustment was made with "much regret" but that "the sheer scale of the increases in global wholesale gas prices have forced our hand."
"This is not just a Firmus issue, but one faced by energy suppliers across gas, oil and electricity, all of whom will have to increase their tariffs to meet the huge surge in global energy costs if they haven't already done so," he said.
Firmus said global gas prices are up 414% from a year ago and 74% higher than when it last reviewed its tariffs in September.
Dobbin recognised the increase would be "unwelcome" and have a "disproportionate effect on those of our customers who are most vulnerable." He said Firmus is supporting the government and industry-backed financial support scheme being developed to assist the most vulnerable customers this winter.
Peter McClenaghan, Director of Infrastructure and Sustainability at the Consumer Council, said that Northern Irish households should brace for further increases in their fuel bills. "Worryingly for consumers, [wholesale gas] prices are likely to stay high the foreseeable future," he said.
Households in Northern Ireland aren't protected by the energy price cap that limits the cost of domestic standard variable energy tariffs in Great Britain. British households faced a 12% increase in their energy bills in October, when the cap was last adjusted, and have been told to prepare for an even steeper increase, perhaps as much as 40%, when the cap is next adjusted in April 2022.