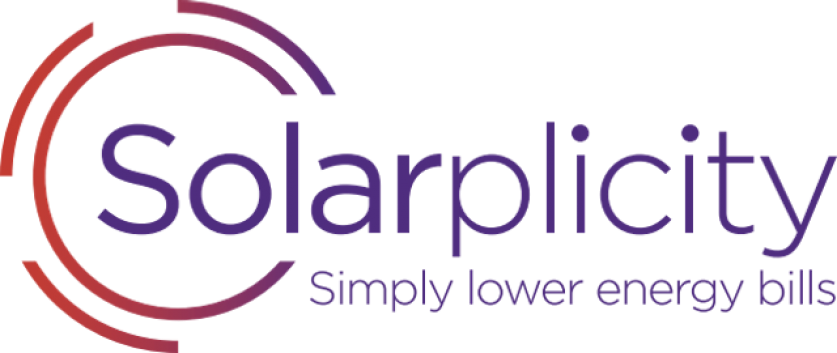 Energy firm Solarplicity has been temporarily banned from taking on new customers due to poor switching process and customer service.
Industry regulator Ofgem warned the firm that it could have its license fully revoked if it does not significantly improve within the next three months.
Ofgem said that between March 2018 and September 2018 there was an "unacceptably high proportion of calls abandoned and unacceptably long call waiting times". The company, which has 60,000 customers, has improved its call handling since then but customer service elsewhere is still inadequate, prompting this provisional order.
For the ban to be lifted the Solarplicity must improve customer contact channels through better management and maintenance.
Customer issues and queries need to be resolved faster and the firm has to guarantee a smooth switching service that is completed within a reasonable timeframe. Also, the firm needs to be more aware of vulnerable customers and should ensure they receive appropriate support. Customer accounts need to be reviewed so that those who are having difficulty paying off debt are managed properly.
Mary Starks, executive director of consumers and markets at Ofgem, said: "Solarplicity must get its house in order and provide a level of service that its customers expect.
"If not, Ofgem will take the necessary steps to ensure customers are further protected and will take the relevant action needed to do this, which may result in its licence being revoked."
Solarplicity claimed that Ofgem disregarded the "vast improvements" they have made to their customer service and have based their ban on "old historical data". The spokesperson for the firm added: "In November, Which? themselves rated us as the fastest energy company to respond to customer calls, thanks to substantial additional investment into our staff and IT systems. This investment has also significantly strengthened our account switching service and the vast majority of our customers are able to switch their accounts well within the 21-day limit".
Energy Watchdog Citizens Advice welcomed Ofgem's decision, saying that it was "necessary to protect existing customers". Chief executive Gillian Guy said "Solarplicity languishes at the bottom of our energy star rating league table, which assesses suppliers' standards of customer care.
"This provisional order highlights the continuing problem of struggling companies operating in the energy market. Ofgem must continue to use the powers at its disposal and take action against failing firms."
Struggling Competition
Despite efforts to promote them, new energy firms appear to be struggling to emerge into the market dominated by the 'big six' energy companies. Eight energy suppliers have gone bust in the past year which has forced hundreds of thousands to shift to somewhere new. The last to go bust, "One select" was named the worst for customer service in a poll conducted by Citizens Advice just days before they went under.