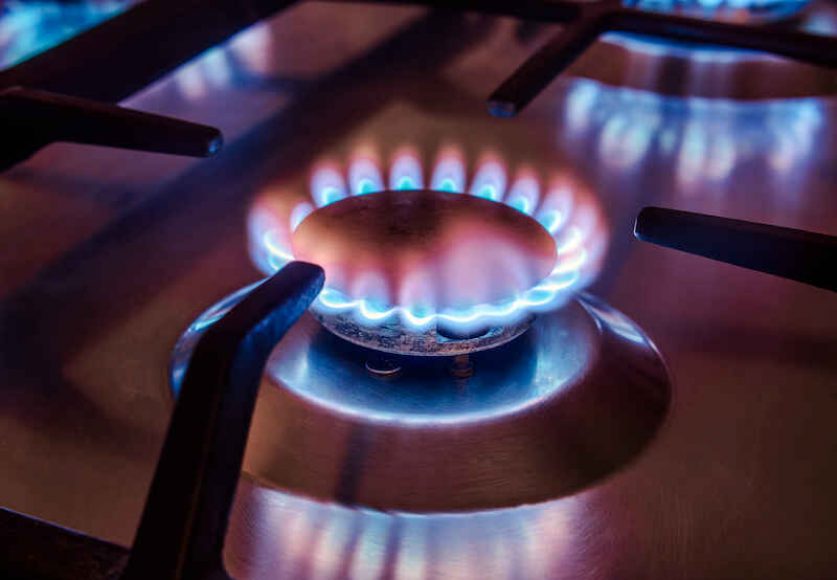 Trade body Energy UK is urging the Chancellor to put in place additional support measures for consumers, suppliers, and the wider economy as the Russian invasion of Ukraine roils energy markets.
Energy UK chief executive Emma Pinchbeck affirmed Britain's supplies of gas and electricity are secure, but said explosive price rises could cause pain for consumers, topple more energy suppliers, and harm businesses across the economy.
"[The energy] industry cannot the costs of the crisis alone," she said. Because of the price cap and recent surge in wholesale costs, these suppliers are "subsidising customer accounts by up to £700," she wrote in an open letter to Chancellor Rishi Sunak.
As energy prices rise, more consumers will struggle to pay their bills, leaving these suppliers with more debt.
Already the 500% rise in wholesale gas prices across 2021 led to the collapse of 29 energy suppliers, Pinchback pointed out. The cost of these supplier failures is at least £2.6 billion, adding £68/year to domestic energy bills.
Gas prices have spiked again since Russia invaded Ukraine, raising the possibility that the West could embargo Russian natural gas, that Putin could turn off the taps to Europe, or that the war could damage pipelines that transit Ukraine.
"Now facing increased risk of more bad debt and high prices, we expect to see more [suppliers] exiting the market," Pinchbeck said. "Any further retail failures will increase this cost for bill payers."
Households are already bracing to see their energy bills rise by nearly 50% in April, which will push an additional one million households into fuel poverty. A further even more punishing price increase could push bills above £3,000 from October.
"There are also risks to industry, business users and other actors exposed to high prices, one of which is that commercial users may be renewing contracts at extremely high prices or forced to curtail activities," Pinchbeck wrote.
"The energy sector stands fully with the Government in terms of taking any action you feel necessary to support the people of Ukraine and our neighbours in Europe, but there are real consequences for industry and our customers that need to be managed," she continued.
In February, the Treasury announced a suite of measures to help consumers with rising energy bills, including a £150 council tax rebate, a £200 repayable loan, and a discretionary fund. Energy UK welcomed these measures but said market conditions have already outpaced this support. With the Chancellor due to publish the Spring Statement on 23 March, more relief is needed, Energy UK's letter says.
"We welcome the Government's clear commitment to the energy transition, and remain clear that delivering a net-zero power system in the 2030s is the right long-term response to the crisis in Ukraine and our exposure to global gas prices. However, the question is what we can do in the short term to manage the impacts of this crisis?" Pinchbeck said.

Source: Energy Live News: "Energy bosses ask for support to offset war-fuelled rise in energy prices"