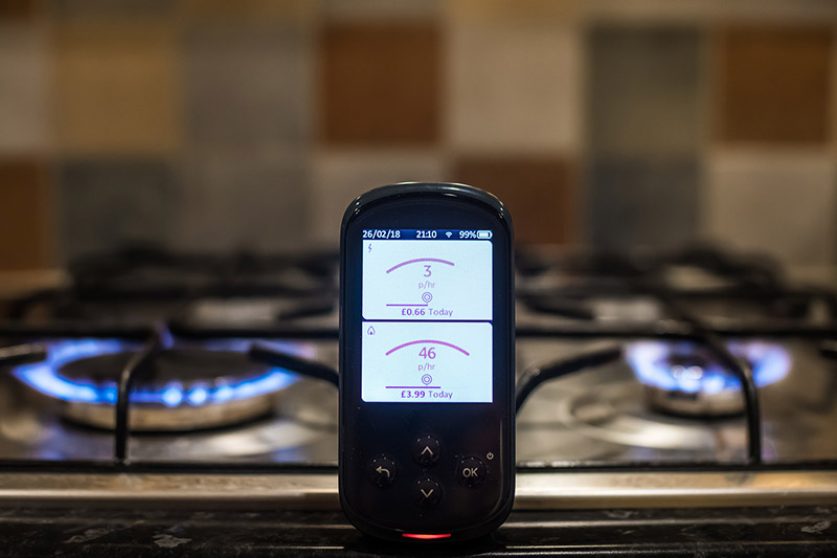 The UK energy regulator Ofgem have announced they will be raising the price cap in April, affecting around 15 million households.
The current energy price cap, which was introduced on January 1st this year, applies to all households that are on standard variable rates, which are the energy suppliers' default tariffs and usually the most expensive. It currently stands at £1,137 per year, but in April it will go up to £1,254, an increase of £117 a year. Around 11 million households in the UK are on default tariffs and therefore will be hit with higher bills.
There is a similar price cap on households who use prepayment meters, and this will also rise in April by £106 to £1,242 a year. Prepayment meters are typically used by more vulnerable customers who have had trouble paying off energy debts in the past.
Ofgem have insisted they were faced with no choice but to raise the energy price cap, due to a 17% rise in wholesale costs, which typically make up around a third of the cost of household energy bills. The regulator claimed that increased transportation and environmental costs had also put them under to pressure the raise the cap.
Dermot Nolan, chief executive of Ofgem, said: "We can assure these customers that they remain protected from being overcharged for their energy and that these increases are only due to actual rises in energy costs, rather than excess charges from supplier profiteering. Alongside the price caps, we are continuing to work with government and the industry to deliver a more competitive, fairer and smarter energy market that works for all consumers."
The price cap had been expected to rise in April, but the rate of the increase has shocked some analysts and will come as a blow to the government. The cap was designed to save the average household £76 a year, according to Ofgem, but these savings have been wiped out just months after the introduction of the limit.
The government had previously claimed that the price cap was put in place to stop energy companies profiting from unfair and unjustified price hikes. However, April's 10% increase is on a level with some of the highest price rises from the Big Six energy companies over the last two years. Both the standard variable tariff and prepayment meter caps are estimated to add over £1.7bn to household bills across the country.
"This government is resting on its laurels while big energy companies are ripping off their customers," said Rebecca Long Bailey, Labour's shadow business secretary.
Consumer group Citizens Advice have defended the energy price cap. "As unwelcome as this news is, it's likely that prices would be higher still without the cap and there are steps people can take to ease the strain on their bills," said Gillian Guy, chief executive of Citizens Advice.
Energy consumers have been encouraged to compare the market and switch suppliers to save money on their bills, especially if they are on standard variable rate tariffs. Customers could save on average around £200 a year by switching.
However, there have been suggestions that when the next change to the price cap happens in October, prices could decrease due to a recent fall in wholesale prices.
"If they do indeed continue to fall, there is a reasonable chance of a price decrease in October," said Nolan.