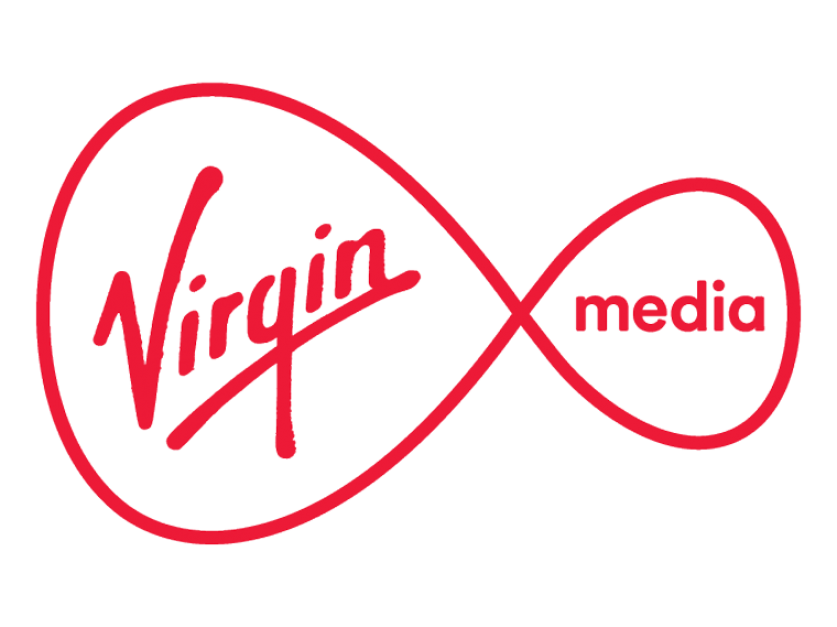 Virgin Media is trialling new ultrafast broadband speeds of 8Gbps in a small number of homes in Cambridgeshire.
The new technology will offer download and upload speeds over 200 times faster than the current average in the UK. At the moment there are only eight homes involved in the trial, in the small village of Papworth near Cambridge, but will be extended to around 50 homes over the next six months.
The ultrafast connection will allow internet users to download ultra-high definition 4K movies in just 20 seconds. It will also let users download video games with 100GB file sizes in under 2 minutes, and upload 3GB worth of high-resolution pictures in just 3 seconds.
Richard Sinclair, executive director of connectivity at Virgin Media, said: "With the volume of our customers' internet usage almost doubling every year, trials like this will ensure we have the capability to meet the demand of data-hungry services in the future – be that over cable or full fibre."
The high speeds are achieved by transmitting data through fibre optic cables using ethernet passive optical network technology. Virgin Media already offers some of the fastest broadband speeds available to internet users in the country, with some of their packages offering average download speeds of 347Mbps. They even tested 1Gbps broadband in the same village of Papworth back in 2014.
The average download speed in the UK in 2018 was revealed by Ofcom to be 46.2Mbps. With these speeds, it would take you around 25 minutes to download a one-hour long 4K video on Netflix or Amazon Prime. With speeds of 8Gbs offered by Virgin Media's new technology, the download time for the same video would be reduced to just 7 seconds.
"Whether it's streaming UHD movies on Netflix, playing the latest games online or video conferencing, faster internet connections have changed our lives immeasurably over the past decade," said Sinclair. "As speed leaders, Virgin Media is not going to stand still – this trial is about looking ahead to the next decade and beyond."
However, some analysts are not convinced about the usefulness of such speeds, and if there is even much demand for it from the public.
"There has been something of a fibre frenzy recently and there is a clear argument to upgrade to fibre, but will people notice the difference?" asked Paolo Pescatore, an independent telecoms analyst. "It is a natural progression for Virgin Media to extend its network and allow more speeds and capacity and this used existing infrastructure so it did not need to dig up roads. Providers need to be smart about their investments."
But insiders claim that such speeds will be useful for home internet users, and not just for research institutions and businesses as previously thought. ARRIS, a telecoms equipment manufacturing company, has been working with Virgin Media on the trial.
Steve McCaffery, president and managing director at ARRIS, said: "The world thought multi-gigabit speeds would only be for lab tests, businesses and governments. Thanks to the foresight and ambition of Virgin Media, cutting-edge ARRIS technologies are now in real peoples' homes."