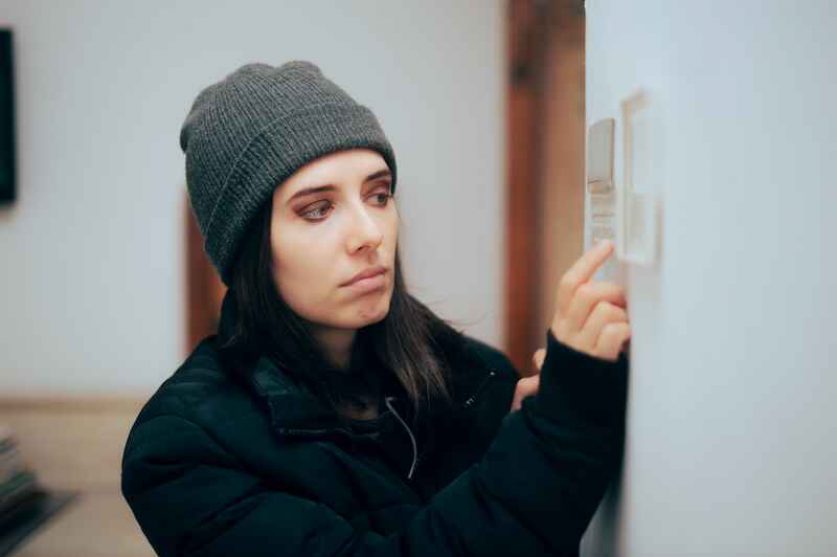 Consumer champion Citizens Advice is urging the government to provide a one-off grant to families this April to offset energy bills that will take up a "generationally high" proportion of benefits payments.
The charity analysed energy tariff prices and historic benefits levels across the previous two decades. It found that the projected increase in the energy price cap in April—by £700 or 50%, taking the annual bills of a typical household to around £2,000 per year—will leave a single adult spending a third (33%) of their standard allowance, the basic rate of Universal Credit, on gas and electricity. (Citizens Advice's modelling excludes other benefit payments, including for housing costs.)
In comparison, 18% of the basic rate of benefits went on energy bills last year.
Then in the summer of 2022, an additional 600,000 households will see their bills rise by around £150 when their fixed-rate tariffs end. Then the cap will likely be pushed even higher—by a forecasted £200—from October 2022.
That means by October, energy bills will eat up 37% of the standard allowance. In comparison, in 2002 just 14% of the basic rate of benefits went to energy bills.
Up to 2.1 million single adults without children are currently claiming this basic rate of Universal Credit. Many of these people could be pushed into hardship by these historically high energy costs, Citizens Advice warns.
Many households are already struggling with the current level of energy bills, the highest since 2013. The charity is already seeing a spike in enquiries from people facing "desperate choices" between their sky-high energy bills and groceries and petrol, also pushed to record prices by inflation and supply chain disruption.
In the last three months of 2021, after the energy price cap was hiked on 1 October, Citizens Advice saw a sharp increase in people seeking help with their debt to their energy supplier. Between October and December, the charity's frontline staff helped one person every 40 seconds with a fuel debt issue—40% more than in the same period in 2020.
In December 2021, Citizens Advice's consumer service also supported double the number of people who couldn't afford to top up their prepayment energy meters than in December 2020
The charity's webpage on the grants and benefits available to help people with their energy bills is currently the second most viewed page on their website, drawing the most viewers ever. The pages details support measures from the government for pensioners, households on benefits, and other low-income people (including the Warm Home Discount, Winter Fuel Payments, and Cold Weather Payments) and grants from energy suppliers to help people with fuel debts.
But Citizens Advice is urging the government to offer more support, in the form of a one-off payment through the benefits system this spring.
Dame Clare Moriarty, chief executive of Citizens Advice, said: "With further hikes set to push bills to a generational high, disaster is on the horizon if the government doesn't act.
"The single best way of helping low-income families weather April's price cap rise is a one-off payment through the benefits system."
The charity is also urging the government to expand the Warm Home Discount, a £140 discount on electricity bills currently available to households receiving the guarantee credit part of Pension Credit or on low incomes.