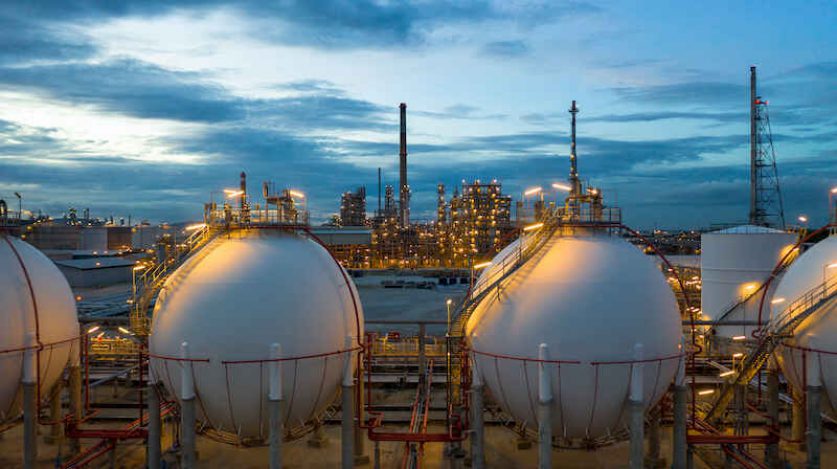 If the volatility in global gas markets continues, British households could face typical energy bills well over £3,000 per year from the autumn, a new forecast warns.
Analysts at Cornwall Insight have updated their projections for the level of Ofgem's price cap on household gas and electricity bills, and the new forecasts spell even more pain for consumers.
When the cap is next adjusted by Ofgem on 1 October, it will sit at around £3,244 per year for a household with typical use. That's significantly higher than the £2,980 Cornwall Insight predicted last month.
When the cap is again moved in January, it will rise still further, to £3,363 per year. That's £360 higher than Cornwall Insight's previous prediction for the new year.
The energy consultancy said its forecasts reflect "global political and economic uncertainty," chiefly concerns that Russia will curb or outright halt natural gas exports to Europe.
Russia's Gazprom last month halved gas flows to Italy and Slovakia, slashed exports to Germany by 60%, and cut France off entirely. This week it curbed exports to Austria by 70%. The state-owned oil and gas giant has blamed the slowdown on maintenance of its Nord Stream 1 pipeline, but countries downstream say the cutoff is politically motivated, with Putin increasing pressure on countries that have supported Ukraine and imposed sanctions on Russia.
While the UK only directly imports around 4% of its natural gas from Russia, we're impacted by shortages and prices on the continent.
The forecast also reflects the UK's vulnerability to industrial disputes in Norway, source of around 40% of our gas. UK gas prices surged to a three-month high last week as Equinor shut three oil and gas fields due to a walkout of staff. Although the Norwegian labour ministry and the union resolved the pay dispute, with gas supplies on a knife edge, the markets remain braced for further disruption.
Dr Craig Lowrey, principal consultant at Cornwall Insight, said Britain remains vulnerable to these political and economic forces due to its "continued reliance on energy imports." This will take the price cap on default tariffs to "even more unaffordable levels."
"There is always some hope that the market will stabilise and retreat in time for the setting of the January cap. However, with the announcement of the October cap only a month away, the high wholesale prices are already being "baked in" to the figure, with little hope of relief from the predicted high energy bills," he said.
The cap level for the autumn is likely to be set close to Cornwall Insight's prediction. However, if the wholesale gas markets retreat, the cap level from January could be lower than the consultancy is currently forecasting.
Ofgem's price cap currently stands at £1,971 per year for a household with typical use, a previously unthinkable level that has left six million households in fuel poverty, with many disconnecting from supply and rationing power.
Britons also face the prospect of not only astronomical energy bills this winter but also the risk of brownouts and localised blackouts as the government and grid operators scramble to find alternative energy sources to meet electricity demand.