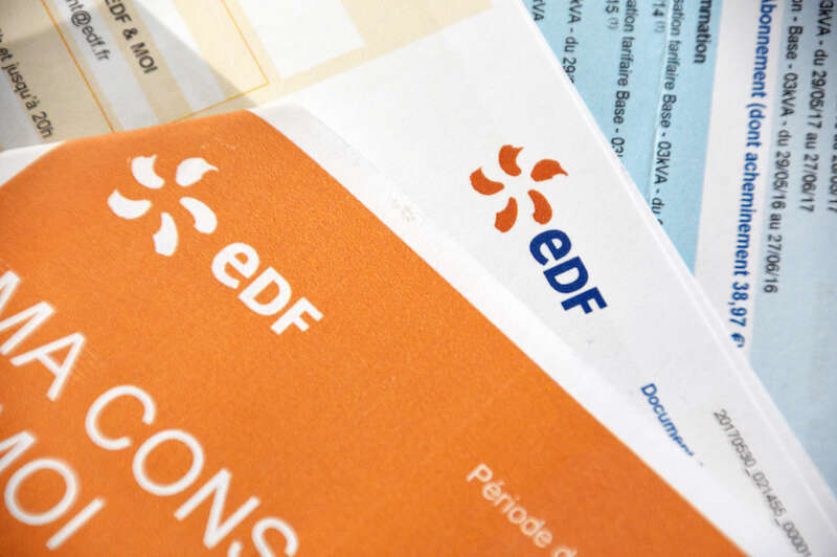 EDF has become the first energy supplier to announce price hikes in line with the raised price cap, adding the maximum of £139 to the annual cost of its standard variable tariff.
Ofgem announced earlier this month that the energy price cap, which limits the cost of bills for the 11 million customers on default tariffs, will rise by £139 to £1,277 per year for a dual-fuel household with typical use. This is the largest increase in the price cap since it was introduced in January 2019 and comes in response to soaring wholesale gas and electricity prices.
The new level of the cap takes effect 1 October. On that day, bills for the 1.7 million customers on EDF's standard variable tariff (SVT) will rise to £1,277 per year for typical use.
On the same day, the cost of EDF's prepay tariff will rise by £53 to £1,309/year as the prepayment cap is similarly adjusted.
EDF said that although it is now raising prices, it cut bills for its standard variable customers by an average of £100 last year. "We'll cut prices again as soon as we're able," Philippe Commaret, managing director of customers, said.
Commaret attributed the price hikes to the overheated wholesale energy market. "As Ofgem has explained, it is global gas prices that have caused the unprecedented increase in wholesale energy costs and as a sustainable, long-term business we must reflect the costs we face," he said.
EDF said that it would help customers in need reduce their bills and manage their debt, including through its £1.9 million support fund and by helping customers buy more energy-efficient appliances.
Although EDF is the first to announce price hikes following the announcement of the price cap adjustment, it won't be the last. Expect to see a flurry of announcements of price hikes in the coming weeks, especially from the largest energy suppliers.
However, cheaper energy deals are available. Switching to a fixed tariff, usually from a smaller supplier, can save you up to £200 per year.