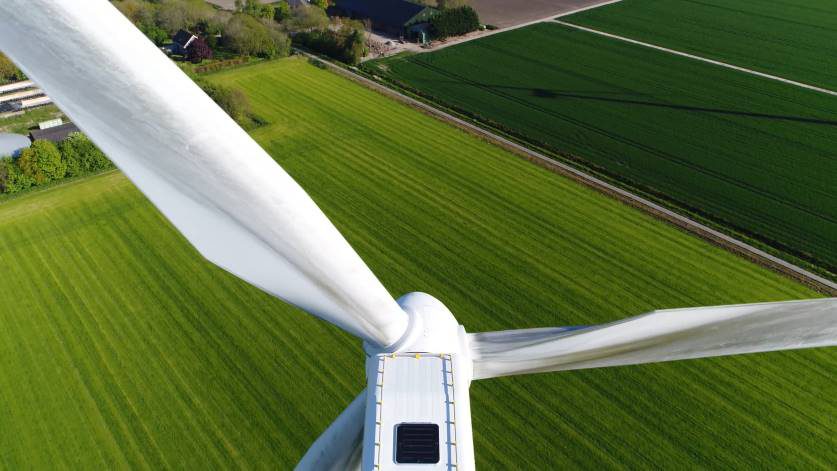 Climate experts have accused the Treasury of blocking green policies integral to the UK's goal of achieving net zero emissions by 2050.
A plethora of policies, including new infrastructure spending and home insulation, have been axed, diluted, or delayed.
Squabbles over short-term costs have been the main focus of discussion on these policies, rather than warnings that putting off green spending in the present will lead to much greater costs down the line.
Director of campaigning impact at Friends of the Earth, Jamie Peters, said: "The Treasury has been helping to fuel the climate emergency for far too long. The reality is that a rapid transition to a zero carbon future would be far less expensive than delaying the green measures we so urgently need, and that will create significant economic opportunities and new jobs."
The Guardian has reported that the short-term costs of net zero policies have been a major source of tension between prime minister Johnson and chancellor Sunak.
Head of climate at Greenpeace UK, Kate Blagojevic, said: "There are strong reports that Rishi Sunak is intent on blocking climate spending at exactly the moment we need it most, and that his fingerprints sit heavily on moves to delay or block crucial investment to cut emissions from buildings or gas boilers.
"The chancellor's position may be politically expedient for him in trying to court the small number of Tory MPs intent on delaying climate action. Ultimately, though, history will not look kindly if he is the chancellor who tried to hobble our chances of reaching a low-carbon future, with all the growth, good jobs and stable better future it offers."
A Treasury spokesperson said: "The government is committed to tackling climate change and the prime minister has set out an ambitious 10-point plan to help us achieve that. The Treasury is playing a crucial role in this effort, by allocating £12bn to fund the 10-point plan, setting up the UK infrastructure bank to invest in net zero, and announcing plans to issue £15bn in green bonds over the next year."