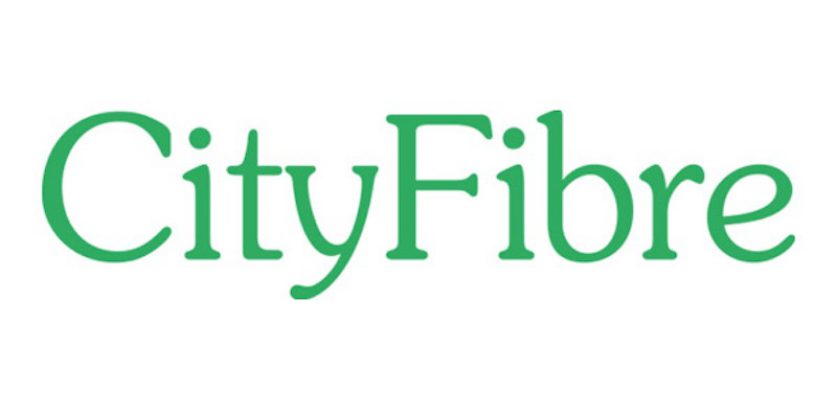 Alternative full-fibre broadband provider CityFibre now has a footprint of just under 300,000 connections, in its push to reach eight million premises by the end of 2025.
While the CityFibre has refused to provide data about their footprint beyond saying they're currently operating in 20 of 62 targeted cities and towns, Thinkbroadband has independently estimated their footprint is just under 280,000 premises. Each of these premises can subscribe to gigabit-capable connections through reseller Vodafone.
CityFibre got a boost earlier this year with the £200 million purchase of TalkTalk's fibre development, FibreNation, which covers around 85,000 premises in Yorkshire. Their total was added to CityFibre's own reach of around 195,00 premises. CityFibre most recently reached Southend-on-Sea and has plans to connect 100,000 locations in the Essex town alone.
CityFibre is investing £4 billion in its rollout, with an initial investment of £500 million to reach one million homes and businesses by the end of 2021. Last February the build stood at just over 25,000 premises but gathered steam across 2019. 
ISPreview calculated that CityFibre was connecting 7,550 premises a month between February and August, last and then doubled that pace to 15,000 locations a month between August and October. However, at the time the network needed to reach a build rate of 28,000 connections a month to meet its 2021 target.
CityFibre primarily builds off existing dark fibre networks, which serve public sector and business sites but haven't yet been tapped for public commercial sale. Use of existing infrastructure expedites their work but the coronavirus pandemic and lockdown may slow progress regardless.
The government has allowed full-fibre builds to continue during the lockdown. However, the pandemic may still disrupt supply chains, sideline staff and potentially spook investors.
CityFibre sells FTTP broadband packages with download speeds of 200, 500 and 900Mbps through Vodafone. At £40 a month, the 900Mbps package is the UK's cheapest "gigabit" broadband deal. 
However, Vodafone recently relaxed its exclusivity deal with CityFibre and now has sole rights for just 12 months. So expect other providers to hop on board and start offering their own deals through the network.
The government has pledged to deliver gigabit-capable connections to all premises in the UK by 2025. If CityFibre meets its goal, it alone will reach 30% of these premises.